Alaya F beautiful photos in blue bikini: On Thursday night, Alaya F's bikini photos on Instagram sent the internet into a frenzy.
The young actress, now on vacation in the Maldives, released a few steamy images of herself in which she can be seen posing in a two-piece bikini.
She captioned her pictures, taken in front of the vast blue sea and white sand, "My eyes are shut in every photo since I keep forgetting to carry shades (sic).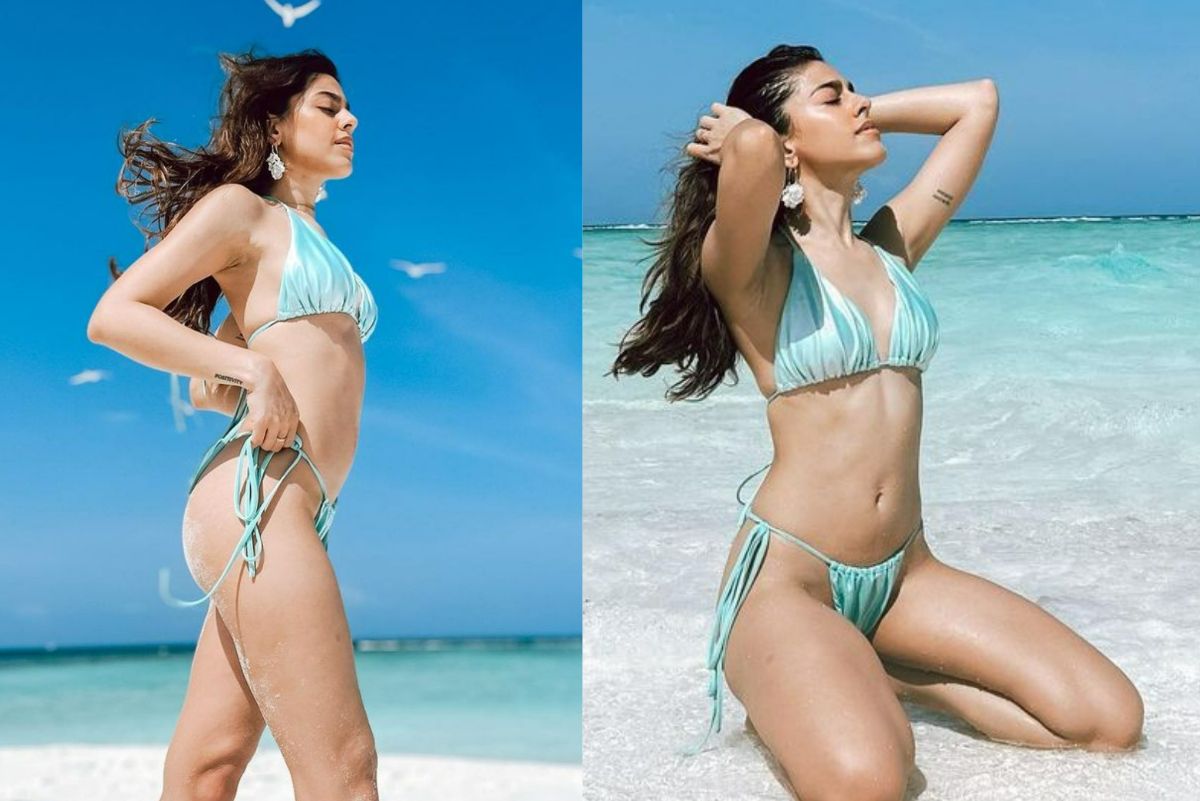 Alaya complemented her sky-blue bikini with a set of shell earrings. She kept her hair natural and flaunted that zero figure and long legs throughout the photoshoot. Alaya was styled by Sanam Ratansi for a lovely bikini photoshoot on the idyllic island, and she looked absolutely attractive and at ease.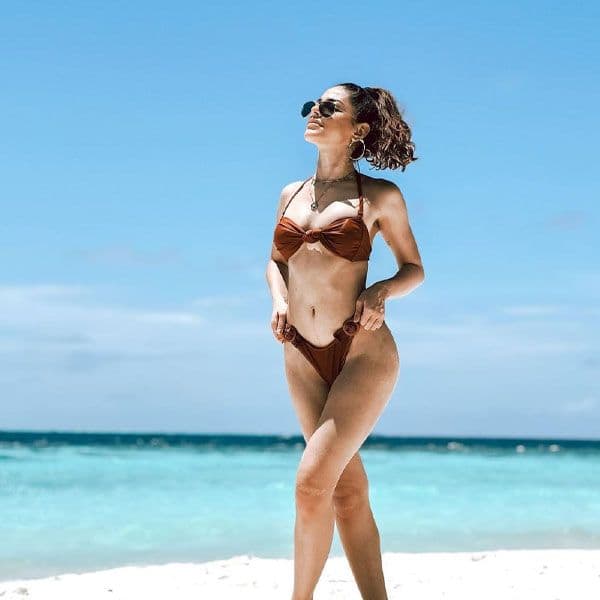 Also Read: Shilpa Shetty Bikini Look: Shilpa Is Flaunting Her Toned Body in Her Bikini Look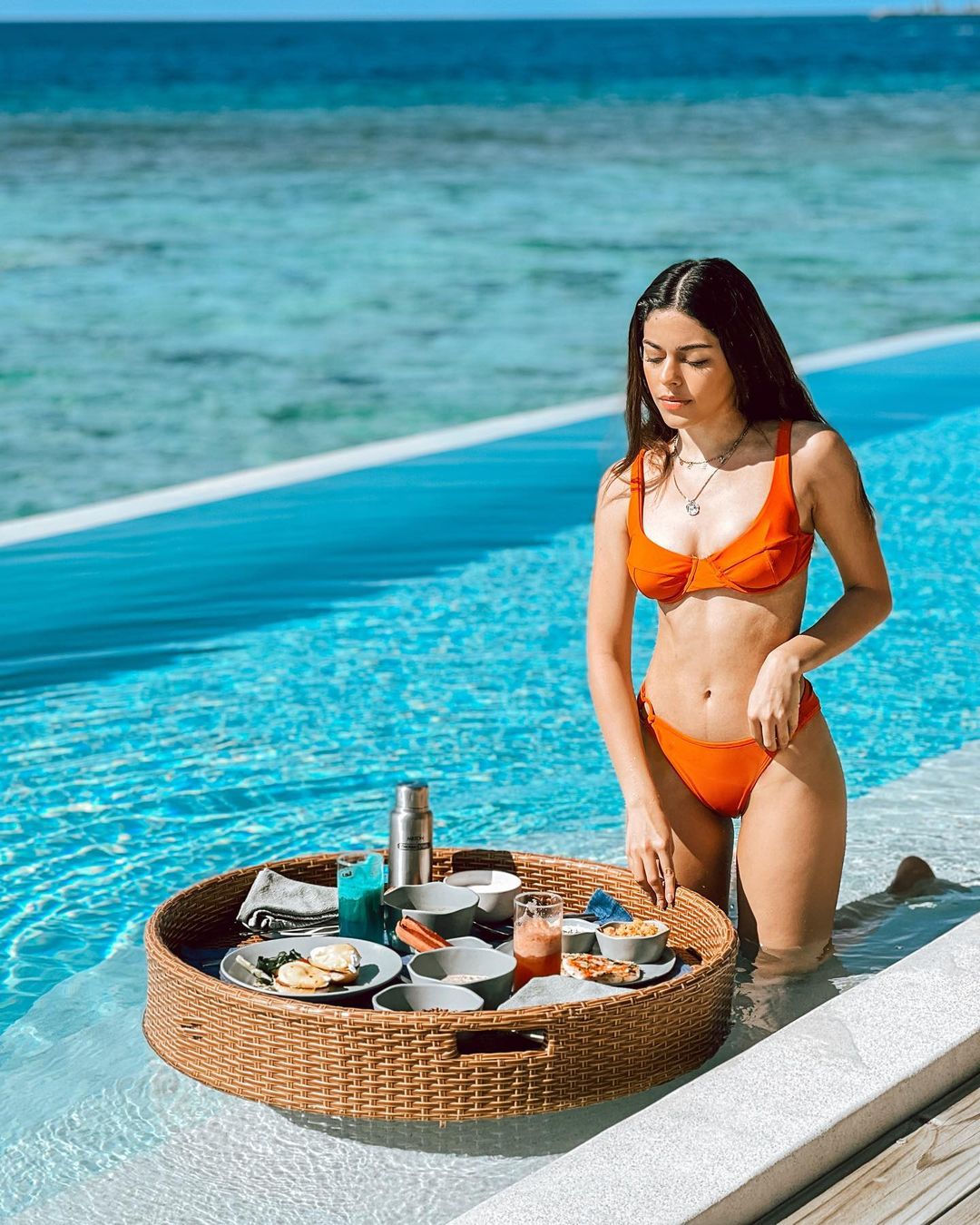 Also Read: Nora Fatehi Bikini Look: Nora Showing Her Mesmerizing Curves in Bikini Look
Check Here for More Updates: BulletinXP