Fans and other musicians, such as rapper Rowdy Rebel, had been eagerly awaiting his release. But why was Shmurda imprisoned, and who is he?
Who is Bobby Shmurda?
Rapper and composer Shmurda, whose full name is Ackquille Jean Pollard, was born in Florida but is originally from Miami.
After his father was sent to prison, his mother, Leslie Pollard, relocated the family to East Flatbush in Brooklyn.
Gervase Johnson, Shmurda's father, was found guilty of attempted murder in 1995 and given a life sentence while his son was just two months old.
Police nabbed Shmurda in a car outside the Manhattan recording studio Quad Recording where Tupac Shakur was shot in 1994 during a raid in December 2014.
He had just turned 20 years old.
At the Clinton Correctional Facility in upstate New York, Shmurda has been detained.
Why was Bobby Shmurda in jail?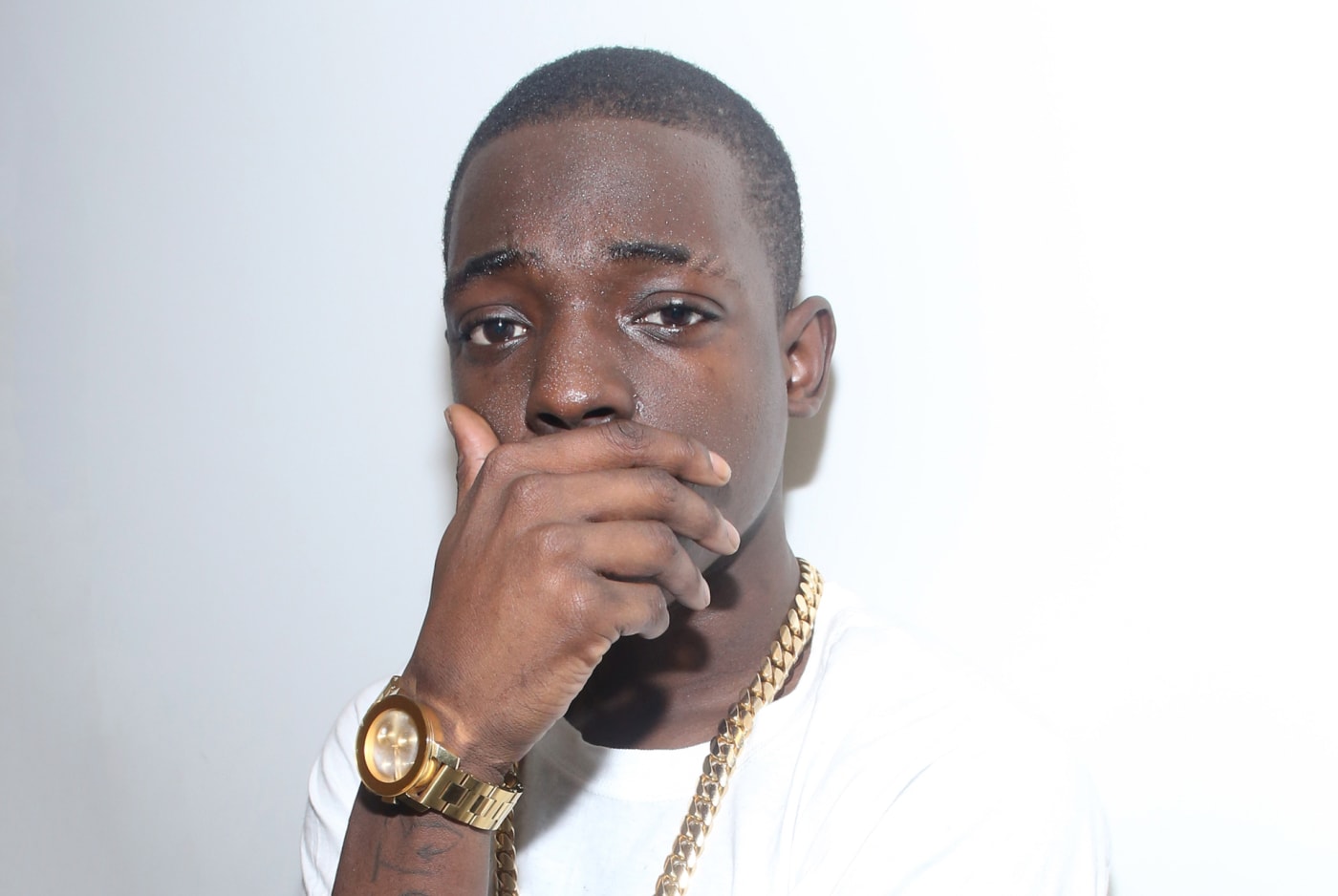 Police said that Shmurda was the head of the GS9 street gang.
They said that this gang engaged in turf warfare involving drug trafficking, murder, and shootings with other gangs.
Police detained Shmurda when he left the recording facility close to Radio City Music Hall in December 2014 on charges of conspiracy, reckless endangerment, and weapons possession, according to The Brooklyn Eagle.
At the time of Shmurda's arrest, the inquiry turned out a whopping 21 firearms, including a handgun that was allegedly hidden in a duffle bag on his lap.
A 69-count indictment against Shmurda and others, including his brother Jayese, included charges of murder, attempted murder, drug trafficking, and possession of weapons.
He entered a guilty plea to two counts of conspiracy to possess weapons and weapon possession in 2016.
He initially received a seven-year sentence that was later reduced to five years.
Shmurda attempted to back out of his plea, alleging that his lawyer "forced" him to do so.
According to the Associated Press, Shmurda has evolved into a sort of hip-hop folk hero in the years following his incarceration.
Following the placement of his single Hot N**** at number six on the 2014 Billboard Hot 100, Shmurda reportedly inked a deal with Epic Records.
The Shmoney dance became popular as a result of the music video.
His first single, Shmurda She Wrote, was made available on November 10, 2014.
Drake, Meek Mill, Beyonce, Jay Z, Justin Bieber, Nick Young, and Rihanna all performed or alluded to Shmurda's characteristic dance when he shared the stage with them.
At the time of his conviction, however, investigators said that he also actively pursued a criminal career.
Investigators in New York said that he had previously been detained twice for possessing a gun and drugs.
Also Read: How Old Was Macaulay Culkin in Home Alone?
When Was Bobby Shmurda Released?
On February 23, 2021, Shmurda was allowed to leave prison.
An exuberant Rowdy Rebel had been counting down the days before his friend's release, posting on Instagram that there were only "days left."
"Then all the joy gone wash away the anguish," he continued. I'll keep my word, brother.
Leslie Pollard, Shmurda's ecstatic mother, said the musician will enjoy a special dinner with his family before getting right back to making music.
His eligibility for parole in February 2021 was certified by the New York State Department of Corrections in January.
The rapper's parole was denied, contrary to earlier predictions that claimed he might be released in December 2020.
Also Read: How Old was Kelly McGillis in the movie Top Gun?
Why Was Bobby Shmurda Denied Parole in 2020?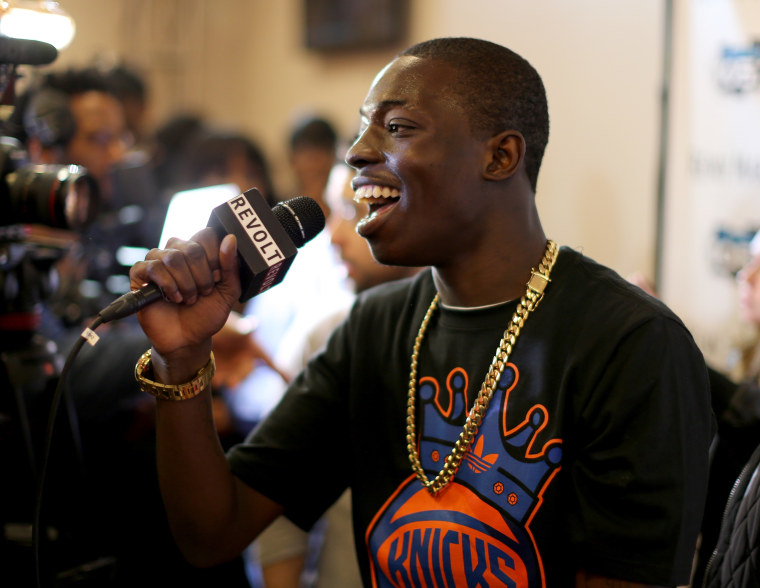 Following an Interview with The Board of Parole on September 15, 2020, Shmurda Was Not Granted Parole from The New York State Prison.
According to The Corrections Department, He Was "granted a Hold until The Maximum Expiration of His Term on December 11, 2021."
As One of Pollard's Attorneys, Alex Spiro, Had Stated Before to His Parole Being Denied: "we Are Delighted He Is Returning home soon," it appears that the news came as a surprise.