Kelly Clarkson has always been a busy woman, but hosting the new American Song Contest has increased her workload significantly. Fans are wondering if the singer is pregnant in 2022 after one of her previous outings.
Since its premiere on Monday, March 21, 2022, the American Song Contest, hosted by Kelly and Snoop Dogg, has been the talk of the town. For the first show, all of the show's stars convened at Universal Studios in Los Angeles.
Fans began to wonder if Kelly was having another baby immediately after her red carpet appearance and the debut of the show's first episode.
In 2022, Is Kelly Clarkson Pregnant?
Kelly Clarkson isn't expecting another child. Nothing to that effect has been divulged by the star.
Many people assumed she was pregnant due to a clothing illusion from her red carpet and other recent cinematic appearances.
The singer walked the red carpet for the American Song Contest after just settling her divorce with ex-husband Brandon Blackstock.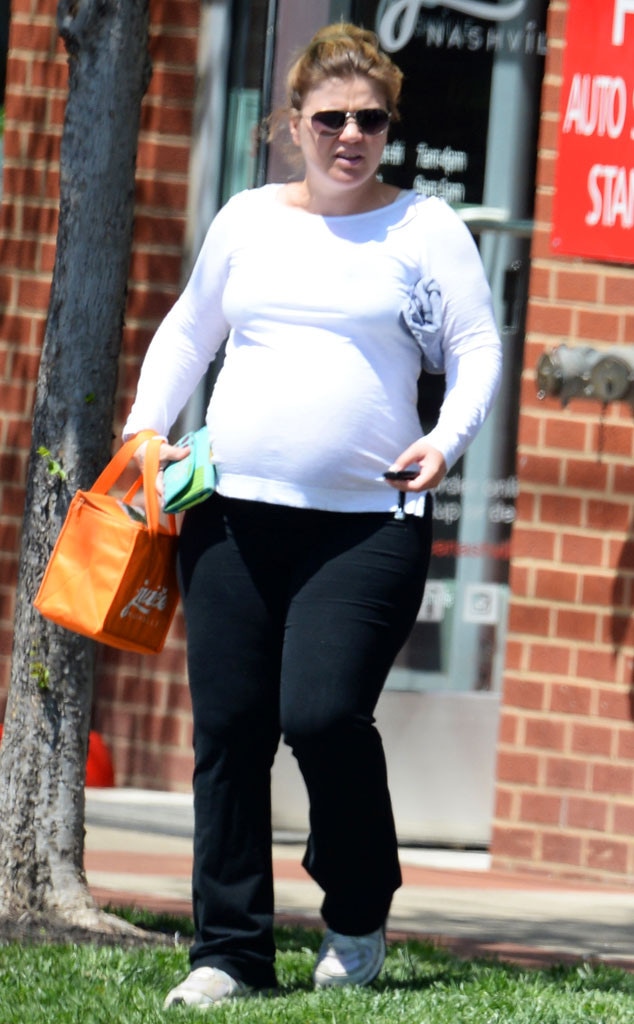 At the premiere, she wore a low-cut black dress with white polka dots. Kelly accessorized her gown with short, straight hair, a smokey eye, and a red lip.
One of the reasons why people are guessing if Kelly is pregnant is because of her recent clothes. However, it is best not to speculate about a celebrity's pregnancy until they have publicly announced that they are expecting.
Also Read: Is British Businesswoman Paris Fury Pregnant? Find out More About Her..!!
The Singer Was Pregnant For TwoVery Difficult Children:
During an appearance on KTU's Cubby and Carolina in the Morning in 2017, Kelly discussed her two challenging pregnancy experiences.
"Oh God, those tubes are gone!" the diva joked to the hosts when asked if she might get pregnant again.
"I was literally pregnant with Remi, and I was like, 'You are being fixed,'" she said of a pregnancy discussion she had with Brandon. 'This will never happen to me again,' the singer said in another during another interview on SiriusXM show. with Jenny McCarthy.
"Anything that happens is a divine miracle." 'If I become pregnant again, I will find you!' I honestly told my OBGYN on the table while open."
Also Read: American Singer & Songwriter Miley Cyrus Pregnant: Complete Info.
The Divorce Of Kelly Has Been Finalized:
Brandon, the ex-husband of the Catch My Breath singer, just finalized their divorce.
According to The Blast, the 39-year-old singer will play her ex-husband a one-time payment of little over $1.3 million, as well as $45,601 in monthly child support for their two children, River Rose, 7, and Remington Alexander, 5.
Kelly and her ex-husband share shared custody of their children, who will reside in Kelly's Los Angeles home.
After seven years of marriage, Kelly filed for divorce from Brandon in June 2020. In July 2021, the actress was legally proclaimed single.