The birth of Lord Krishna, the eighth incarnation of Lord Vishnu, will be celebrated all throughout India on January 11, 2022, during Janmashtami, one of the country's holiest days. Lord Krishna's birth anniversary is being observed on August 18 and 19 of 2022.
Numerous actors in a wide variety of films and TV shows have taken on the role of Lord Krishna over the years. And as we are celebrating Krishna Janmashtami, let's look back at some of the performers who became household names because of their portrayals of the benevolent deity.
TV Actors Who Rose To Fame By Playing Lord Krishna
As one of the holiest days of the year, Krishna Janmashtami is celebrated with great gusto and enthusiasm all over India. Those who worship Lord Krishna typically fast on the day they honor his birthday.
At the end of the day, a human pyramid is built to smash the clay pot containing Krishna's favorite food: butter, curd, ghee, and almonds. Several series have been developed on Krishna's life, and they have all become smash hits, so it's no surprise that mythological shows have a history of showing compelling stories on television.
1. Sumedh Mudgalkar:
Acting as Lord Krishna in the hit TV show RadhaKrishn has led to widespread speculation that Sumedh is the real-life incarnation of the divine figure. The show's premise is built around the undying romance between Radha and Krishna. After making its debut in 2018, the show is still airing on Star Bharat. Sumedh's dialogues and quotes are very well-liked on many social media platforms.
2. Sourabh Raaj Jain:
Because of his role as Krishna in the Mahabharata film by Swastik Productions, the name "Sourabh" has come to be used interchangeably with "Lord Krishna." The Star Plus mythology show aired in 2013 and 2014. Although he is most known for playing Krishna, he has also played Shiva in Mahakali and Vishnu in Devon Ke Dev… Mahadev.
3. Nitish Bhardwaj:
Television actor Nitish Bhardwaj portrayed Krishna in BR Chopra's Mahabharat series. Only 23 years old, he shot to fame in an instant. In Chopra's other series, Vishnu Puran, he took on the role of the Hindu god Vishnu and several of his incarnations.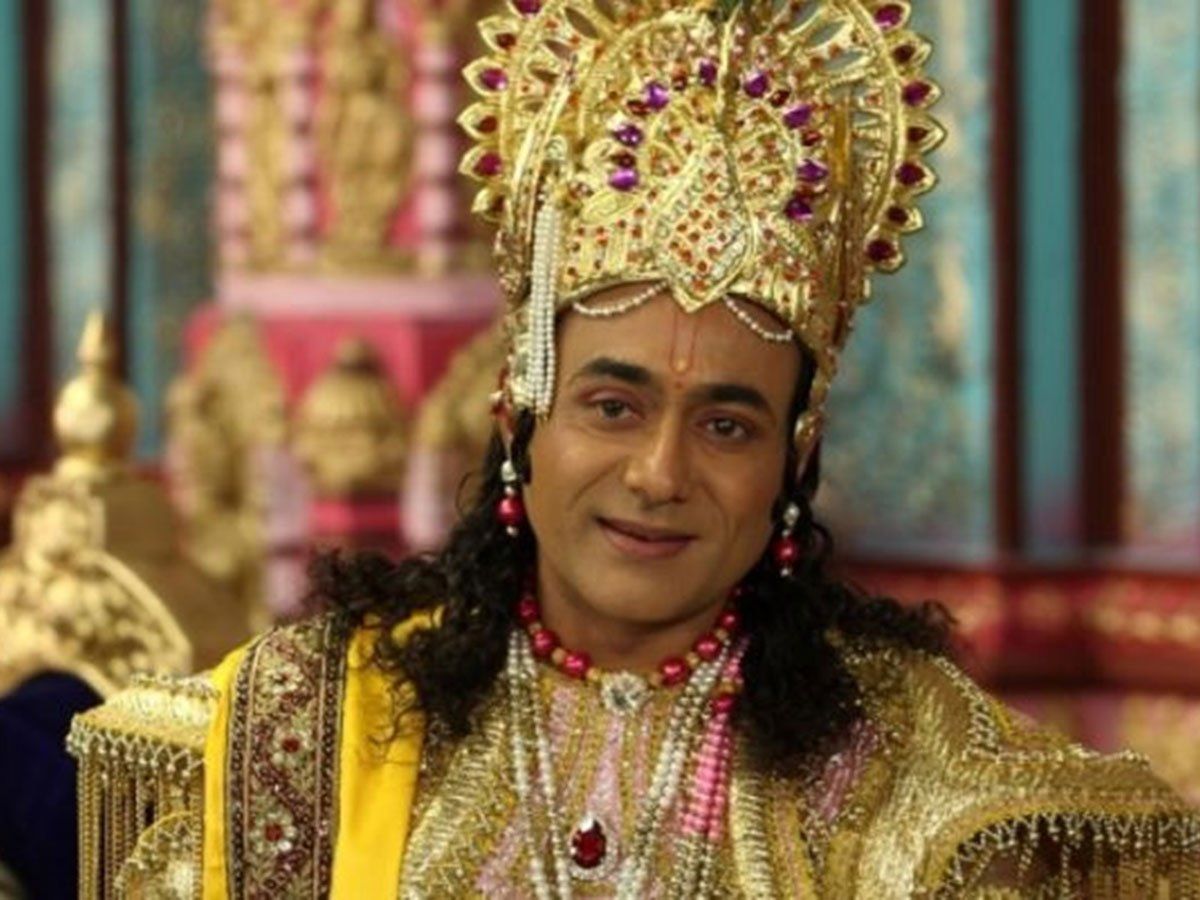 4. Swapnil Joshi:
Lord Krishna was portrayed by Swapnil Joshi, a Marathi superstar, in Ramanand Sagar's cult classic, Shri Krishna. Swapnil rose to fame playing the part of adolescent Krishna on the show.
5. Sarvadaman D. Banerjee:
In Ramanand Sagar's wildly popular TV series 'Shri Krishna,' Bengali actor Sarvadaman D. Banerjee portrayed an adult Krishna. As Krishna was an incarnation of Vishnu in the popular show, he was also worshipped in that role. In the '90s, Banerjee's performance on this DD National show earned him widespread acclaim.
Krishna Janmashtami festivities will take place on both August 18th and 19th this year. It is popularly believed that Lord Krishna was born and raised in the cities of Vrindavan and Mathura, and so Janmashtami is frequently honored there.
Check Here for More Updates: BulletinXP