A hospital report reveals disturbing information about MMA superstar Kimbo Slice's health before his untimely demise.
According to a source reported by TMZ and the South Florida Sun-Sentinel, the 42-year-old street-fighting legend, the actual name Kevin Ferguson, was notified days before his death that he needed a heart transplant.
According to the report, Slice was taken to Northwest Medical Centre on 3 June for acute abdomen pain, loss of breath, and nausea. He was placed on a ventilator in intensive care after he was diagnosed with a liver mass and congestive heart failure.
On Tuesday, he was to be transported to a clinic in Cleveland so that he could be placed on an organ donor list, but he died before that could occur (AEST).
The report, which was sent to the Broward County Medical Examiner's office, also stated that Slice had no history of drug abuse and that trauma and foul play were not suspected in his death.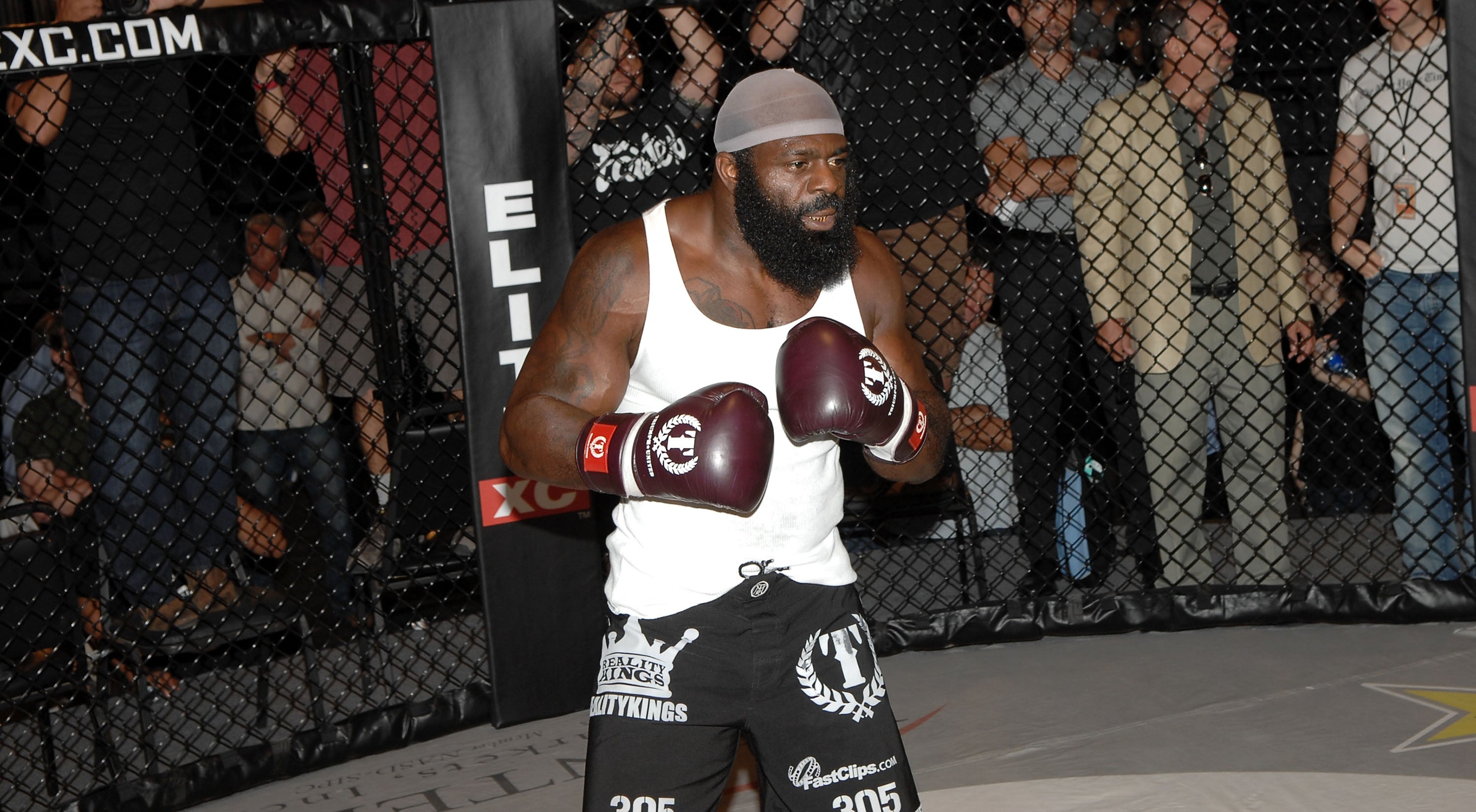 It describes why the Medical Examiner's office decided not to perform an autopsy. "After reviewing the circumstances surrounding his death, we rejected jurisdiction," the office told TMZ. "It is not a case for the medical examiner… There is no need for a medical-legal inquiry, including toxicology."
Also Read: The Rolling Stones Drummer& Charlie Watts& Cause of Death May Shock You!
In February, Slice competed for MMA organization Bellator against Dhafir Harris, also known as DaDa 5000. Slice was revealed to have increased testosterone levels and to have tested positive for the drug nandrolone, therefore the result was overturned.
Next month, he was slated to headline Bellator 158 in London versus James Thompson in a rematch of their 2008 bout, which Slice won via TKO.
He left a new bride and six children behind. Kevin "Baby Slice" Ferguson Jr., one of his three sons, made his MMA debut in March.