Even though January is notoriously cold all around the United States, Neha Sharma's recent bikini photos from Goa have managed to set the internet on fire.
Neha, a popular Bollywood actress, regularly posts to her several accounts. She appreciates her devoted following and does her best to keep in contact with them by periodically sharing details of her business and private life.
Neha is now on vacation in Goa, where she is getting some much-needed time away from the hustle and bustle of the Maximum City. Despite this, she's become an internet sensation because of the swoon-worthy photos she posted from the beach.
Neha uploaded numerous photos and videos from her recent trip to Goa to her Instagram account earlier tonight. She wore a lovely white bikini and posed on the beach, looking absolutely stunning.
The sexiness of the photos was amplified by her matching white cover-up. Neha wore a bulky brown hat and left her hair down. Neha opted not to wear makeup, but she did adorn her natural face with delicate jewelry.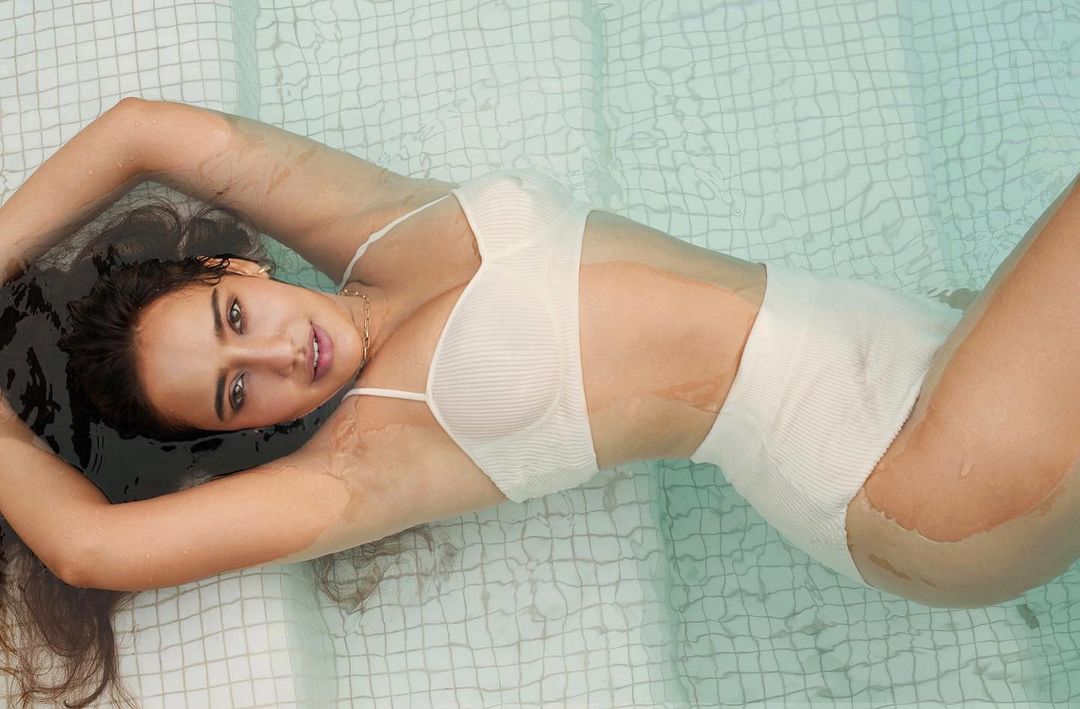 Several images showed her hair done in braids as well. Neha also shared photos of the ocean, the sunset, and a cool beverage. She captioned these images "#postcardsfromgoa" when they were uploaded.
There was an immediate outpouring of support from her legion of admirers and the comments sections of various online platforms when she posted the photos and videos.
Also Read: Nargis Fakhri Bikini Look: Nargis Show Her Toned Body to Camera in Her Bikini Look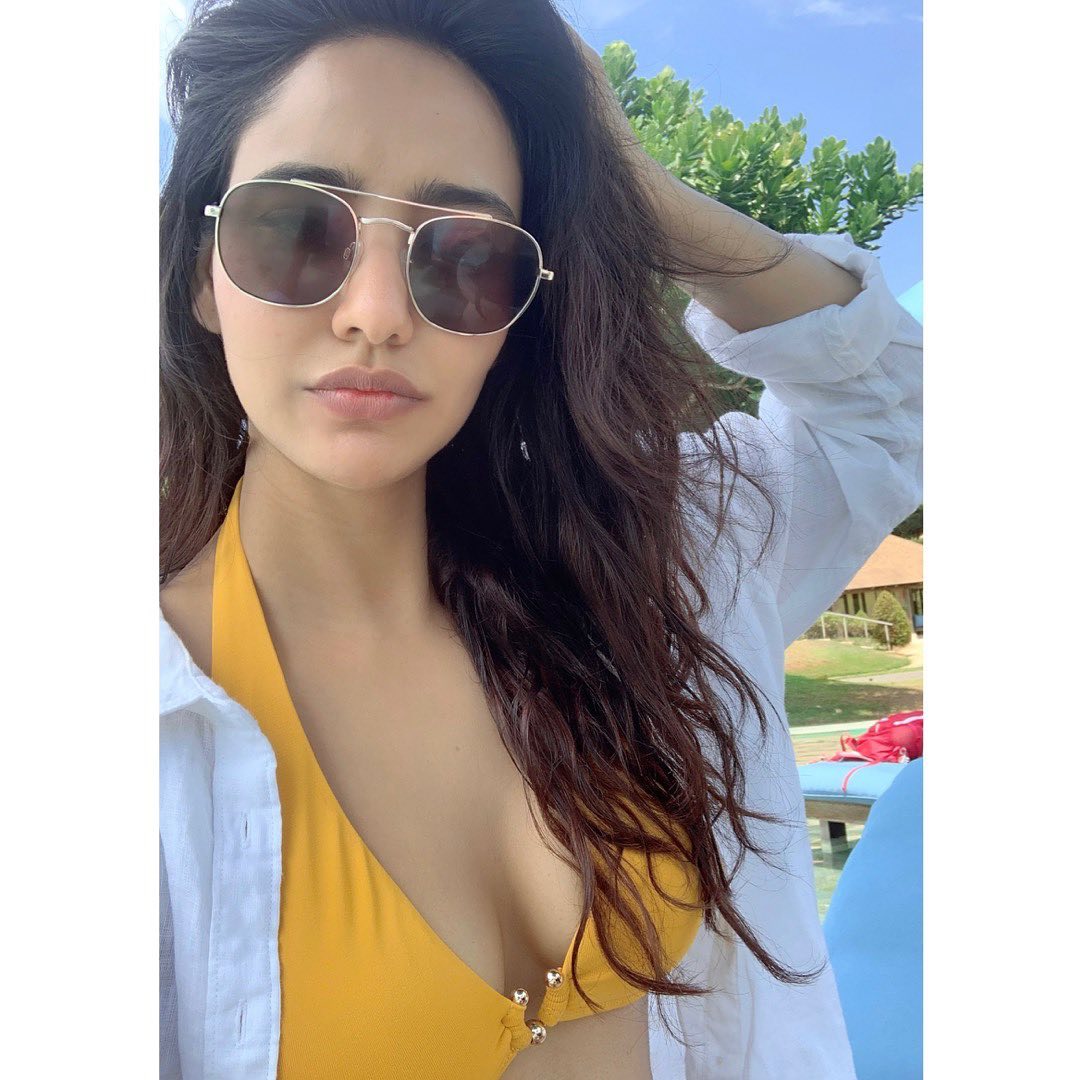 Also Read: Ileana D'Cruz: Ileana Makes Everone Mesmerizing in Her Bikini Look
https://www.instagram.com/p/CeuwFnSIIw3/?utm_source=ig_web_copy_link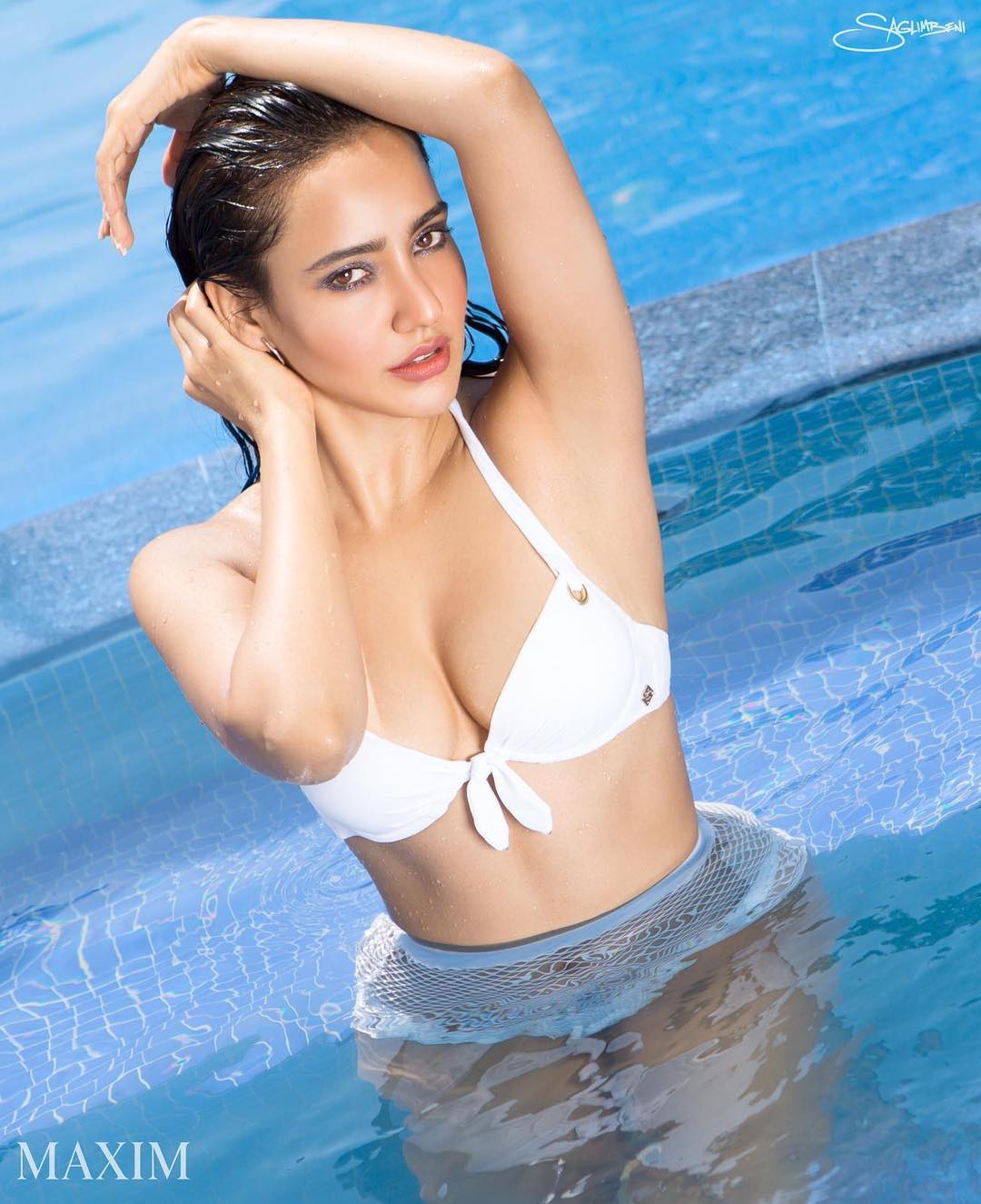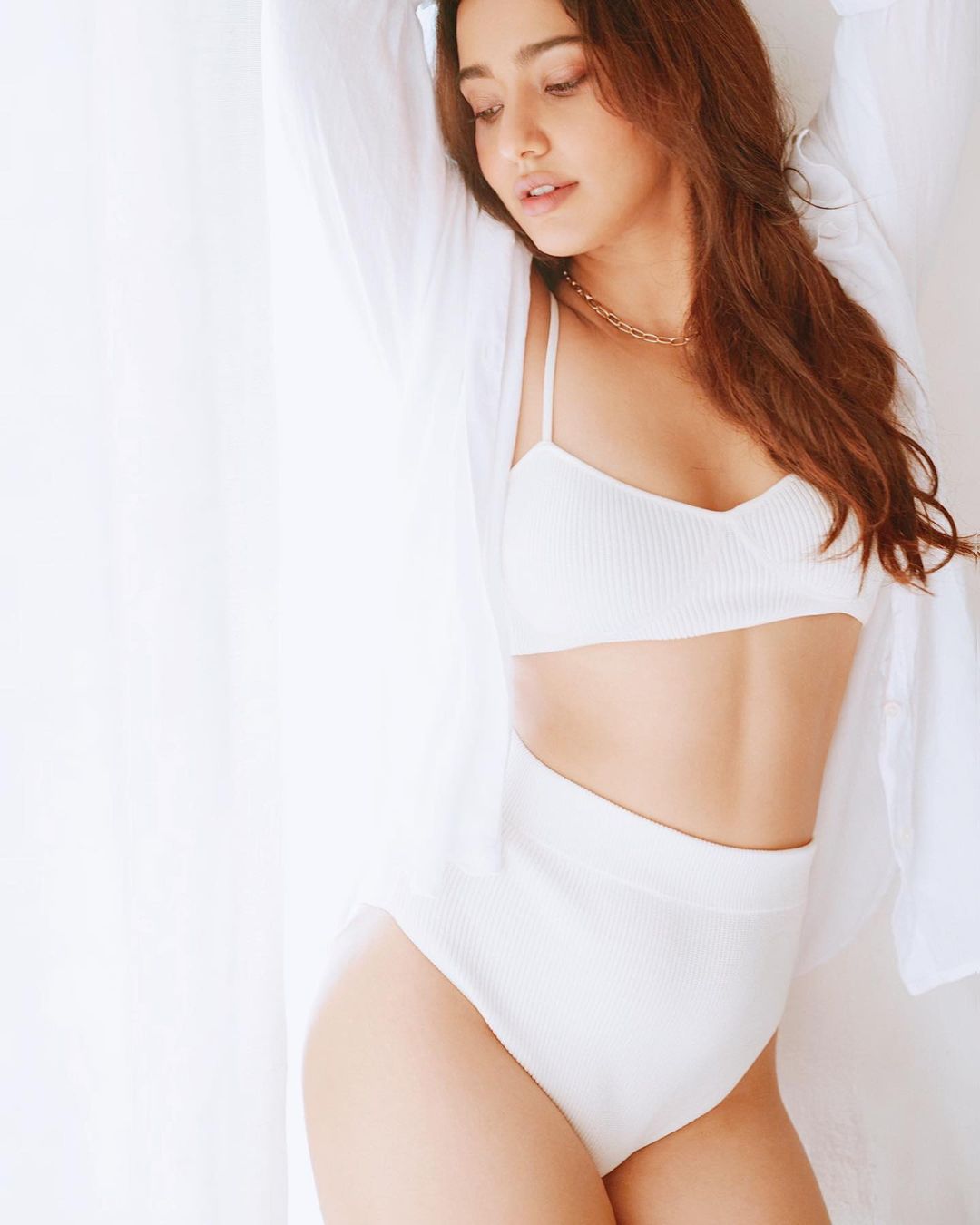 Check Here for More Updates: BulletinXP