Nia Sharma, who has proven herself in the television industry, regularly posts photos of her lovely appearance on social media to delight her followers. She just uploaded two photos that are currently trending everywhere.
The actress was photographed relaxing in the sun and taking racy selfies while wearing a black bikini. Nia Sharma isn't afraid to speak out against haters or share her opinions on important social problems. Nia Sharma previously mentioned that her friends often questioned the matching of her lipsticks and clothes.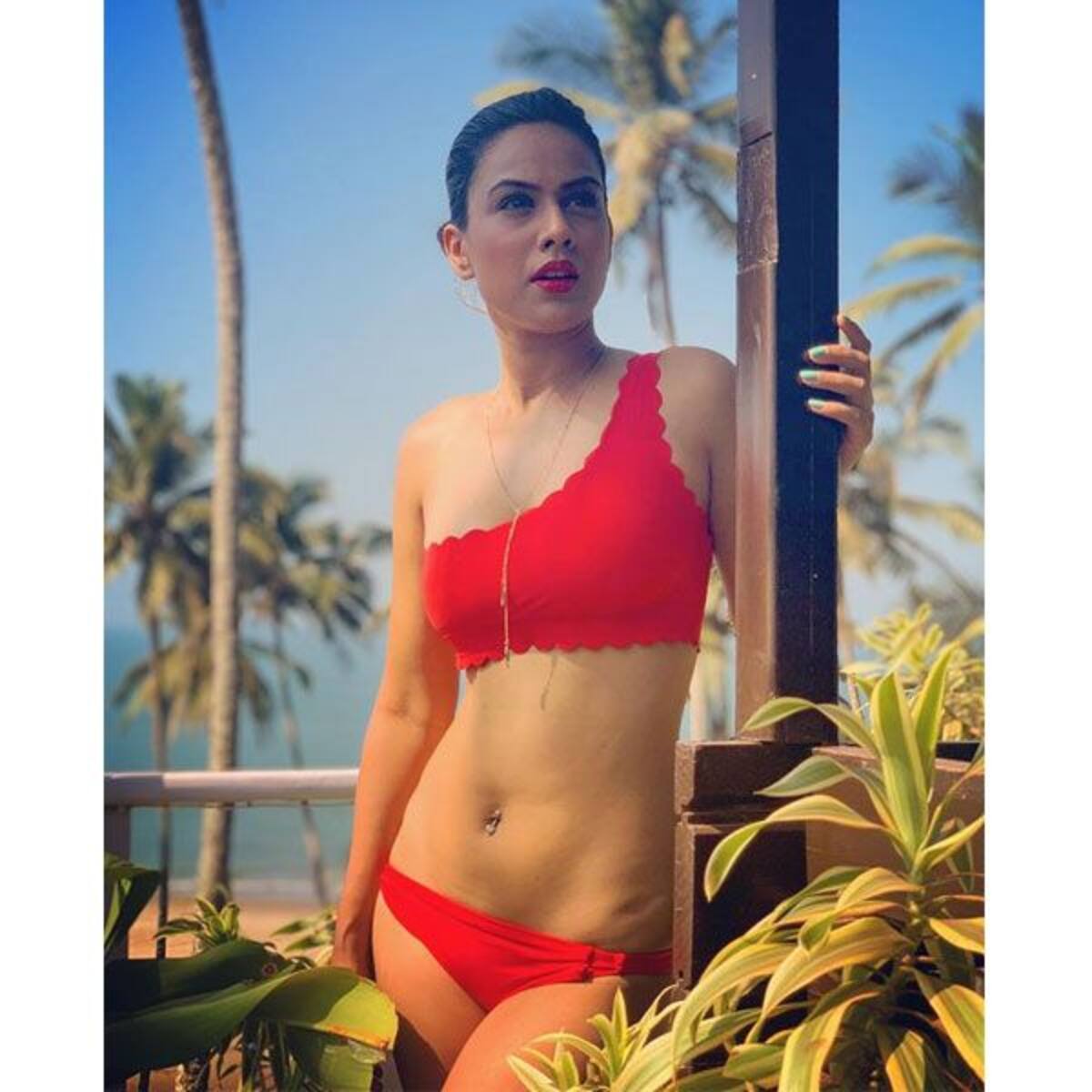 She mentioned this in an interview with a news outlet: "I was told, 'Why do you wear these odd lipsticks? That's not a promising sign. Remember, you're a TV star. Sharma went on to explain how her brazen persona is well-known among her peers in the profession, asking, "Why do you go naked in award functions?"
Naked in English, but only from my closest friends in Hindi did I learn this. Kaali-Ek Agnipariksha (2010) marked Nia Sharma's first appearance on Indian television. Her breakout role as Manvi Chaudhary in 'Ek Hazaaron Mein Meri Behna Hai,' starring Kushal Tandon, catapulted her to stardom.
Also Read: Vidya Balan Bikini Look: Vidya Balan's One of The Sexiest Look for Sure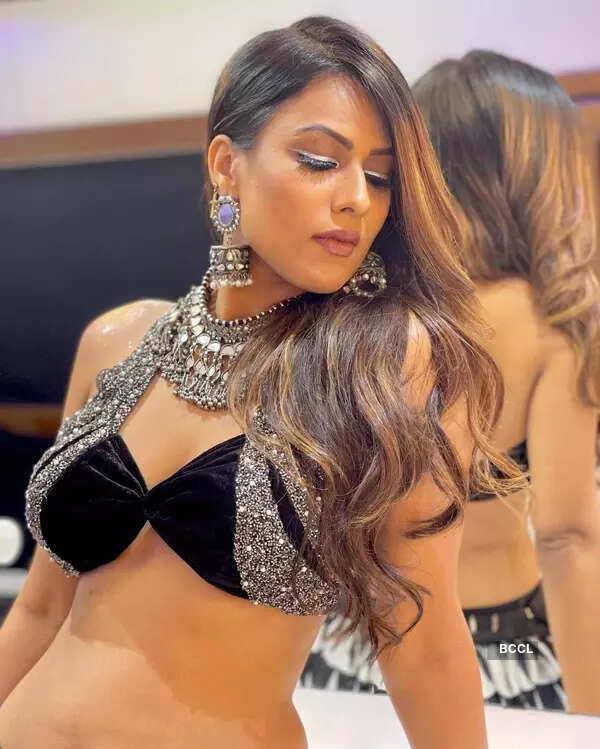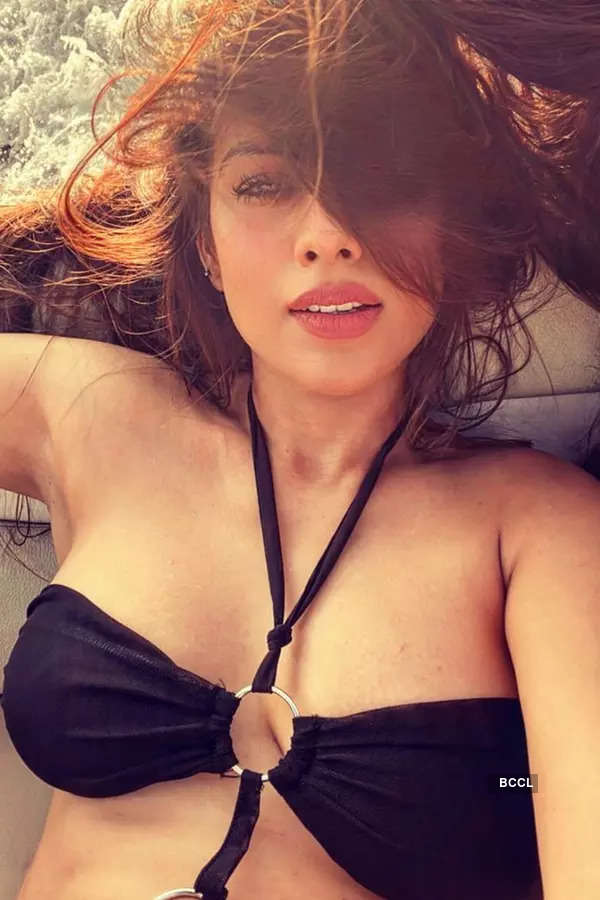 Also Read: Rakul Preet Singh Bikini Look: Breathtaking Photos of Hot Actress in Her Bikin Look