Famous for her role in the Kannada film Pailwaan, Aakanksha Singh raises the temperature with her enviable vacation images from the Maldives. The actress and her husband Kunal Sain had a short vacation to the Maldives, where they reportedly had a wonderful time together.
In the pictures, the beauty is clearly having a great time on her vacation. Aakanksha uploaded photos and videos from her vacation to Instagram to share with her followers.
Every outfit she wore was a significant inspiration. Aakanksha singh looked beautiful in everything from a bikini to a white dress to a sultry beach outfit.
She also described her "vision of paradise," which included having breakfast with her spouse in the pool and then relaxing with spa treatments. As for the rest of their vacation, the pair spent their time slow dancing beneath the moonlight, cycling, and strolling along the beach.
Also Read: Top 15 Hot Bikini Pictures of Ira Khan that Mesmerize You!
Also Read: Top 20 Bikini Photos of Raai Laxmi Which Rising up The Temperature!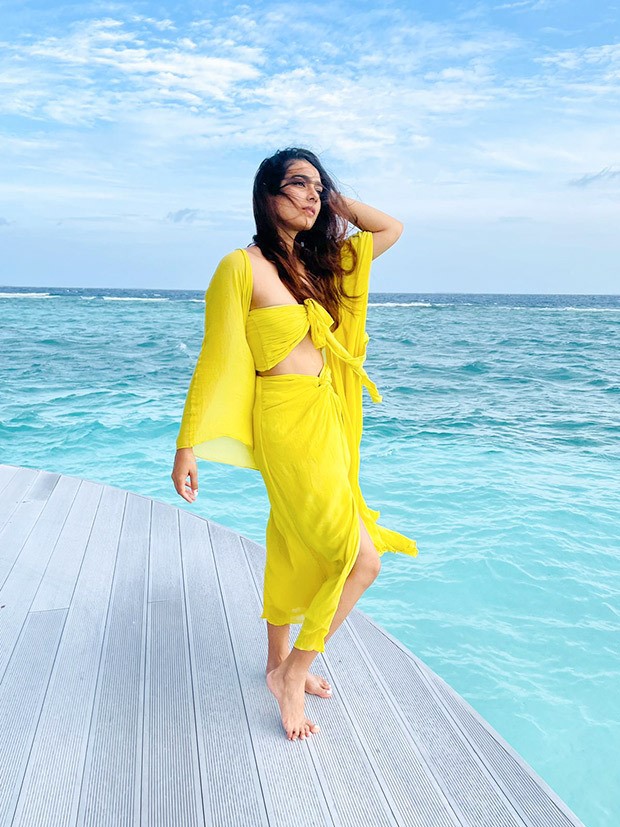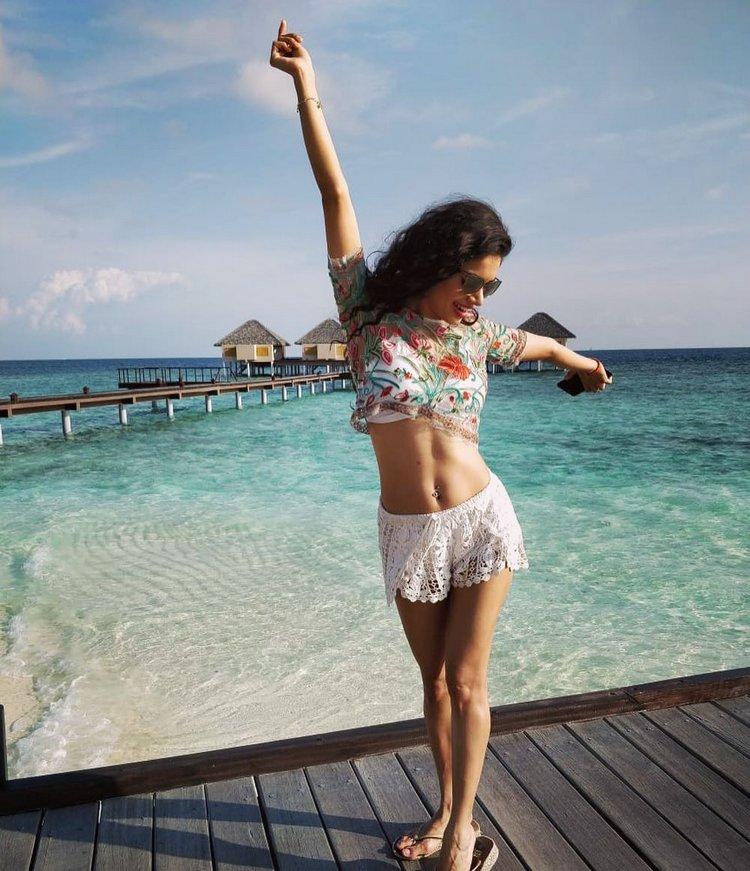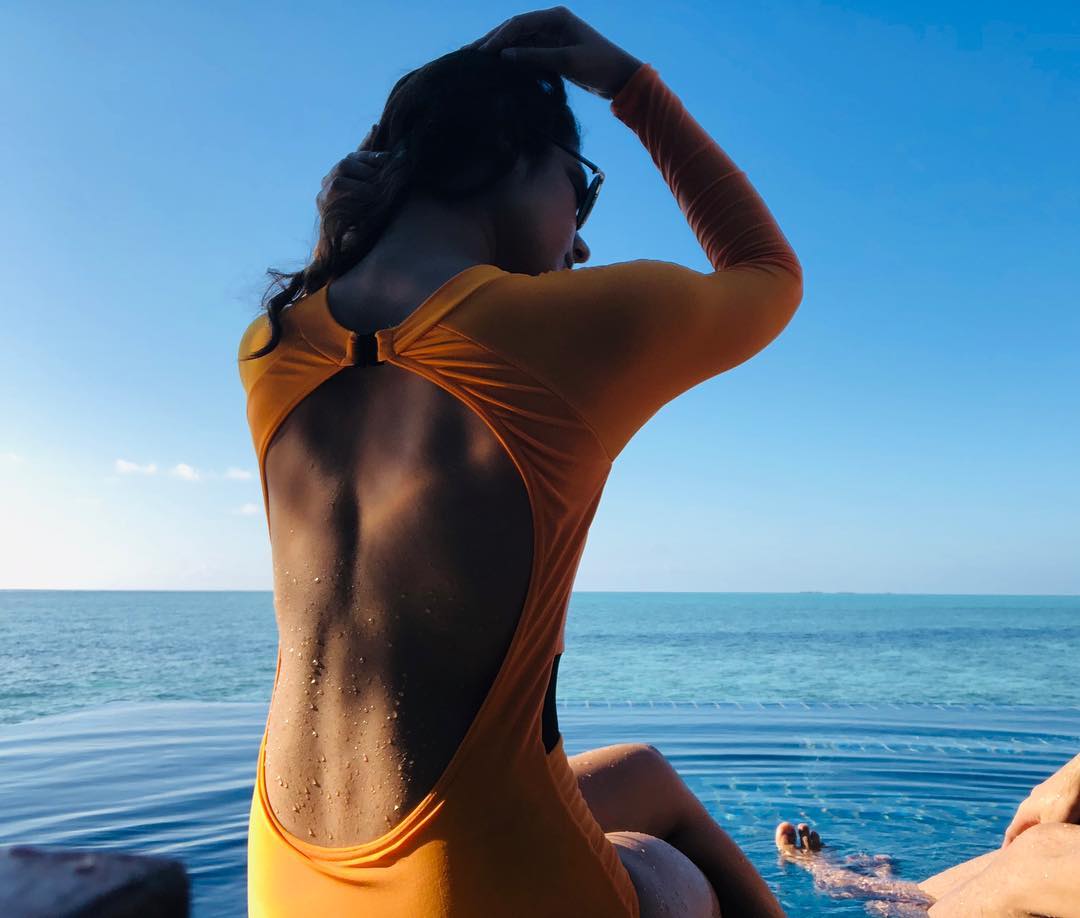 Check Here for More Updates: BulletinXP