Raai Laxmi was the picture of physical fitness. The actress has appeared in numerous films, such as Julie 2 and Neeya 2. She proudly displayed her lean physique and gave us serious fitness aspirations in the process. She is currently raising the stakes on Instagram.
As if the heat wasn't already making life difficult for us, the actress made it a little bit harder to breathe with her newest Instagram photo. The starlet recently ignited Instagram with her bikini-clad photo.
In her last post, the actress was spotted wearing a sexy blue bikini. She completed her ensemble with a stylish pair of sunglasses.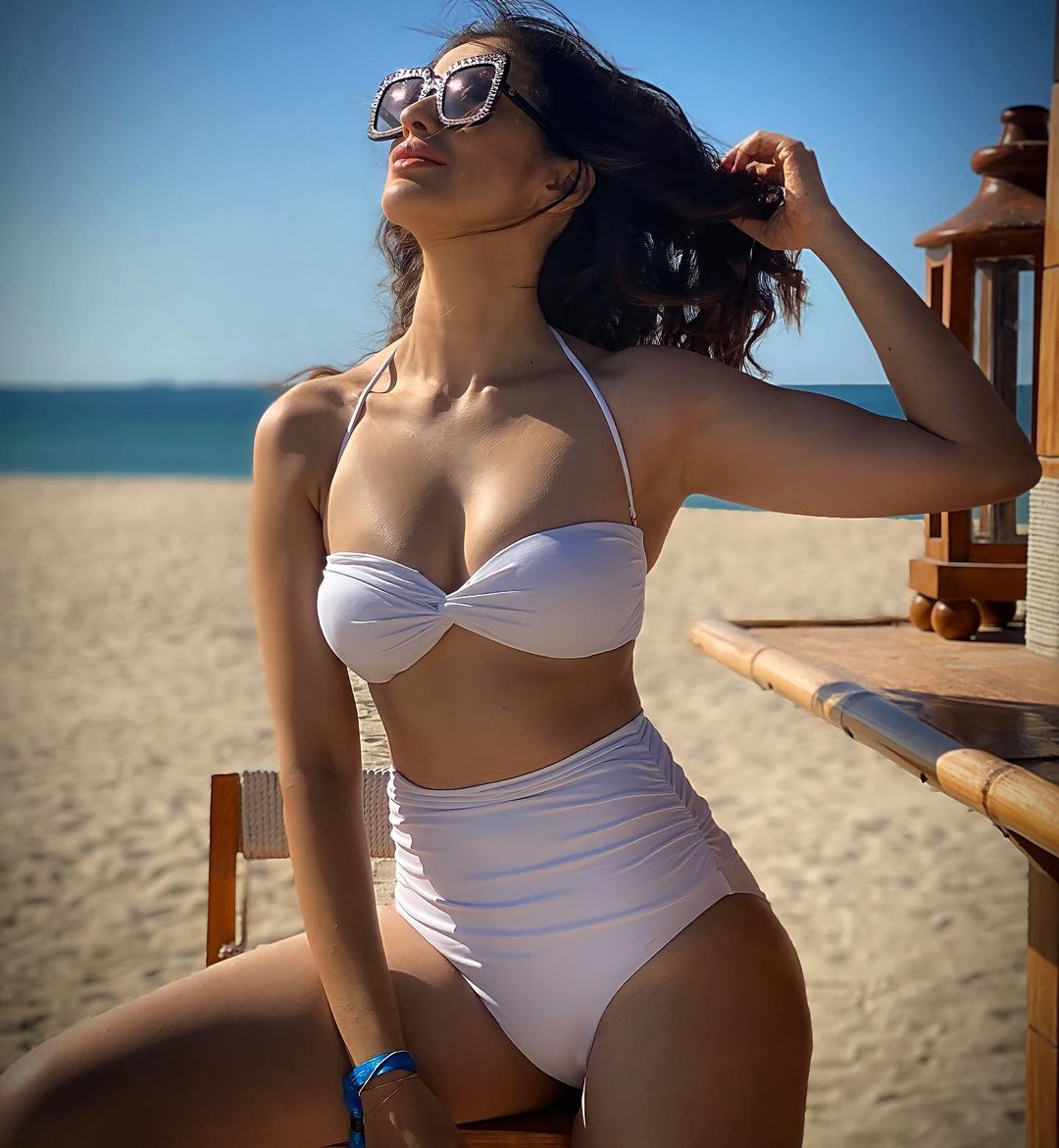 Raai laxmi displayed her curves, and her admirers showered her with a lot of affection. The actress uploaded the photo of herself grinning broadly.
Raai clarified that she put a lot of effort into getting the body. She continued by discussing her battle with weight gain and loss.
"I worked really hard to get this bikini physique! I can't recall the previous me! struggled to gain and lose weight my entire life! At last, I feel like a brand-new person!
Being fit simply transforms you overall and not just physically, as she stated in her caption. "I'm pleased I got going! I really want to encourage everyone to have faith in their own abilities. Why are you not altering your decision?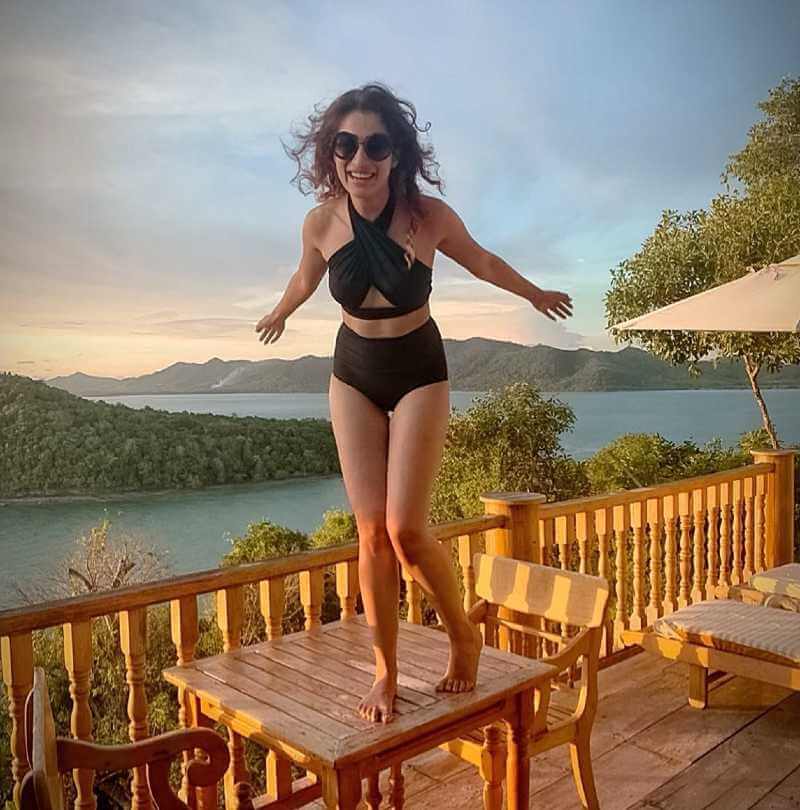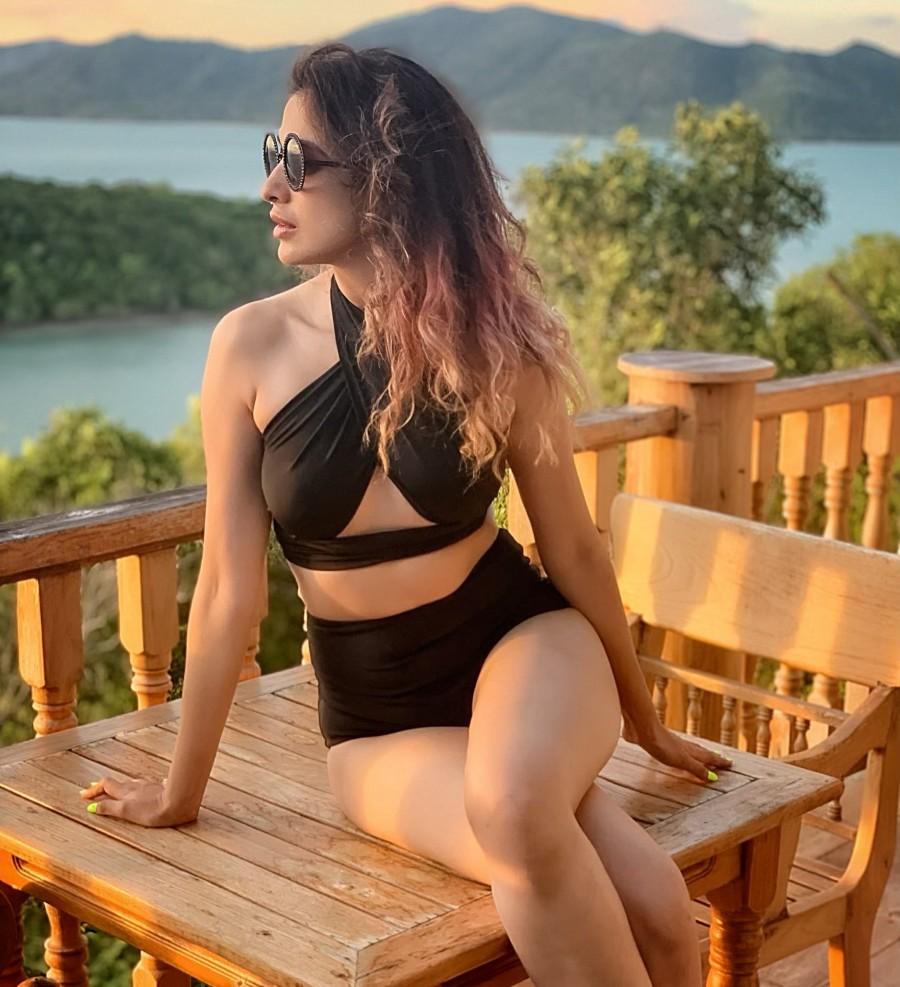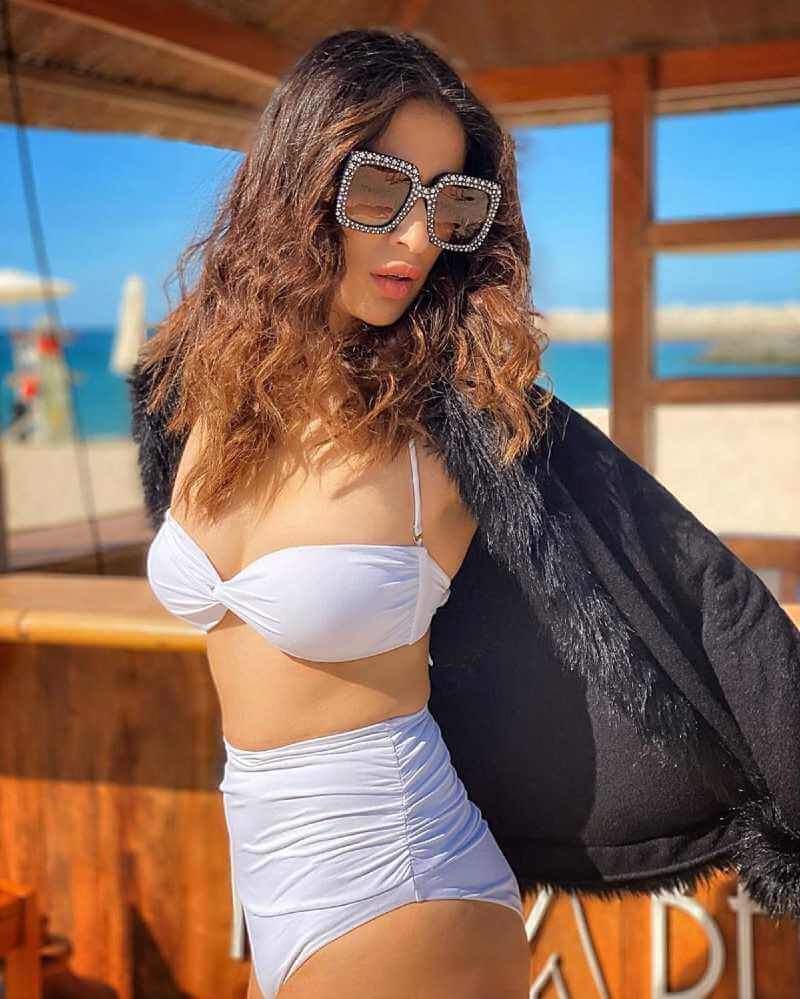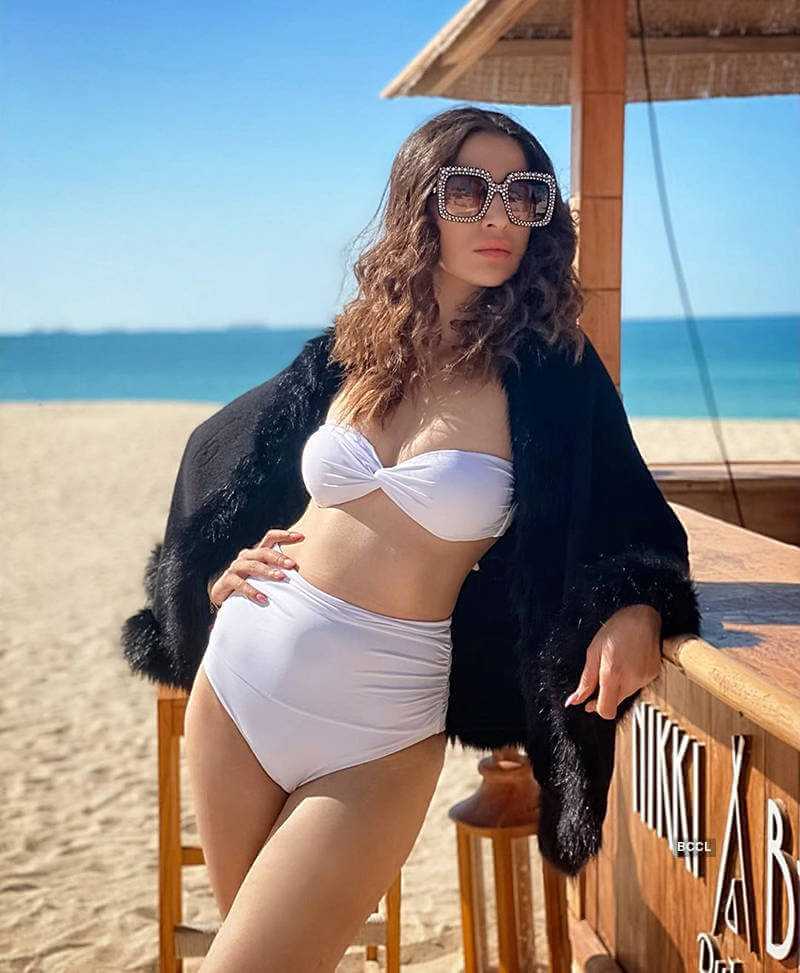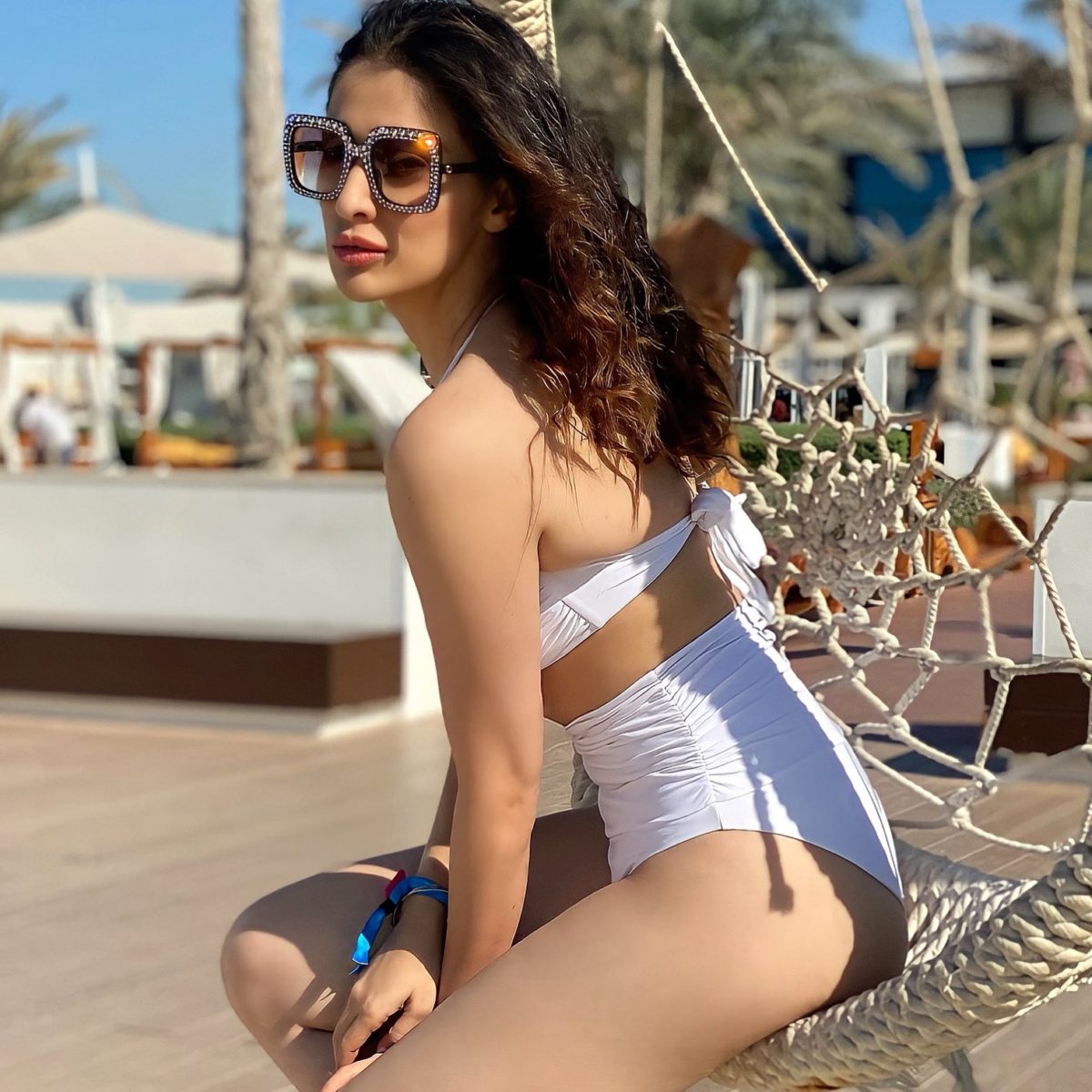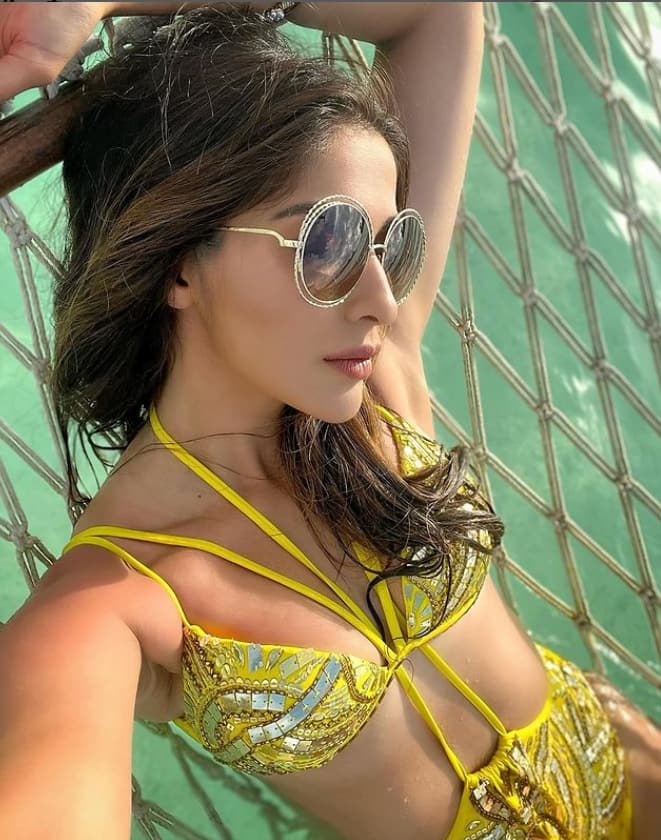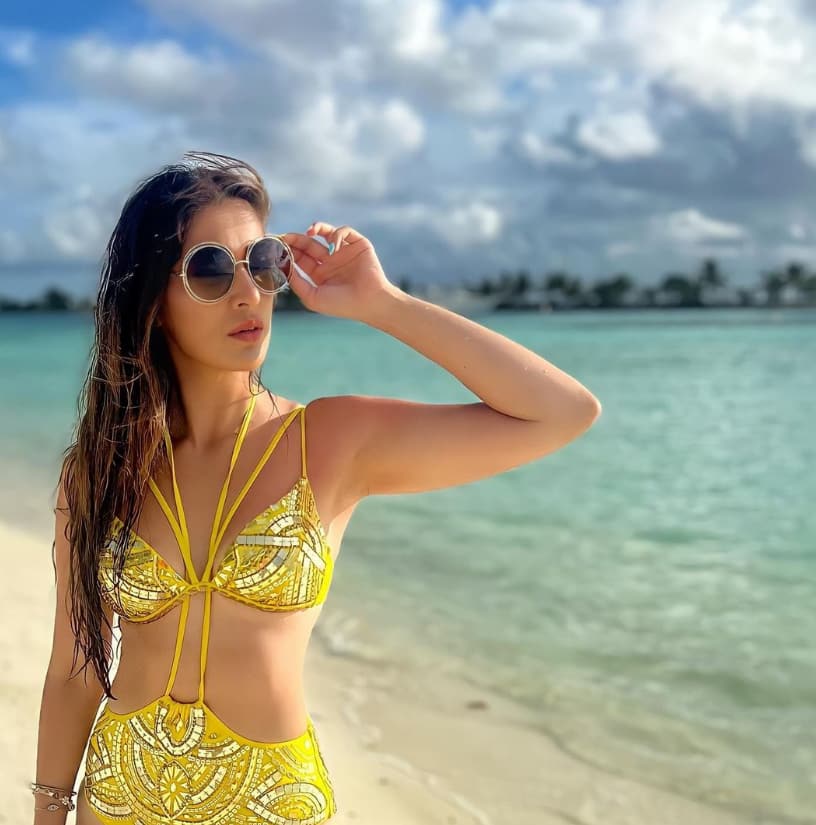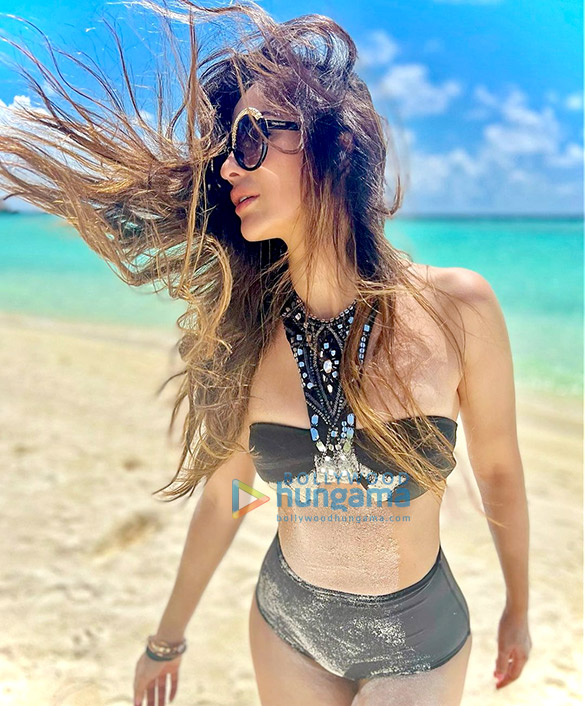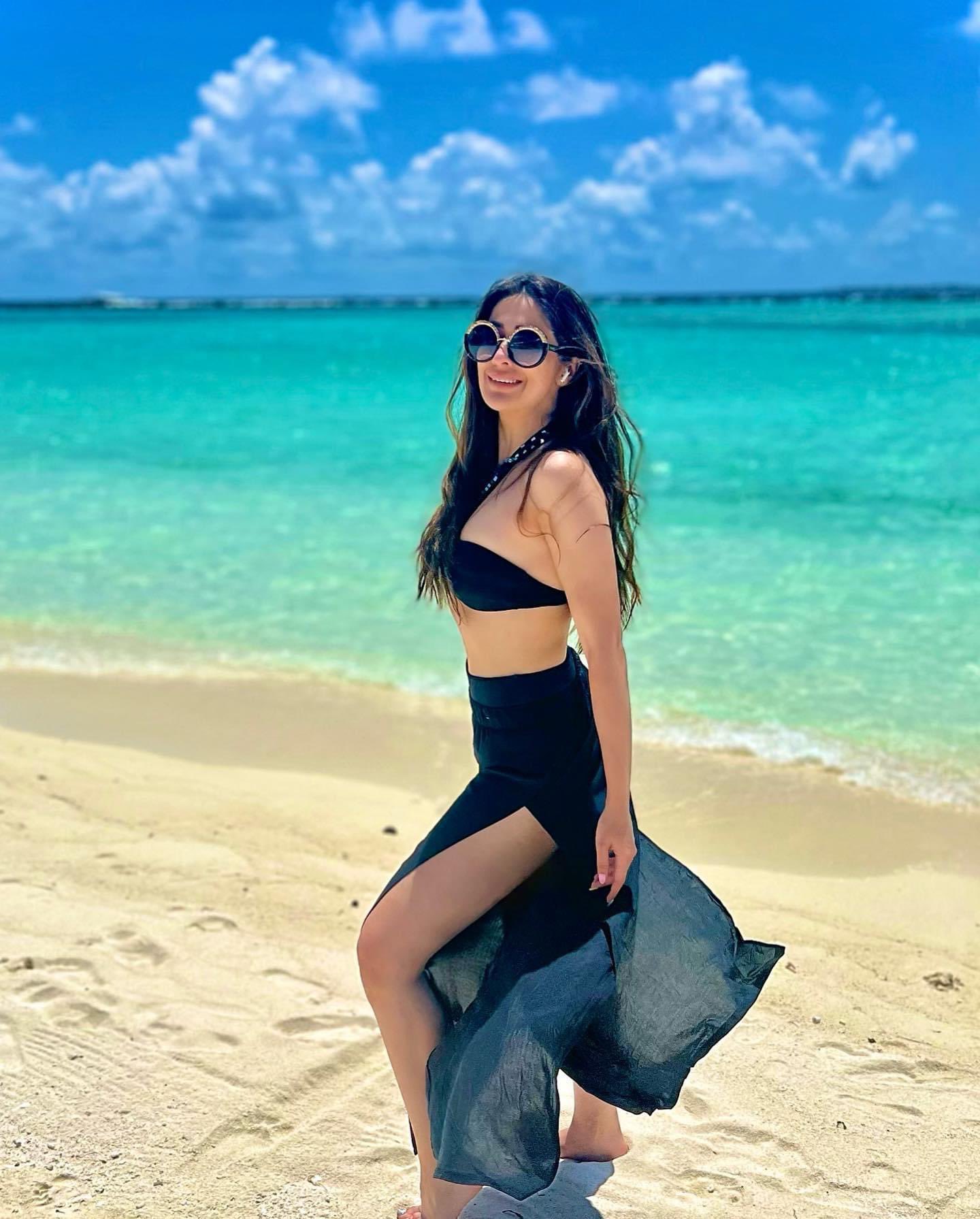 Check Here for More Updates: BulletinXP