The disturbing tale of Dr. Donald Cline, a fertility specialist who was discovered to have secretly inseminated scores of women with his own sperm, is told in the recent Netflix documentary Our Father. Jacoba Ballard recalls how, despite being an only child, she underwent a DNA test and learned that she had numerous half-siblings, which is how the movie presents the revelation of Cline's illegal operations. She was the first of over 90 (and counting) people to learn that Cline was their real father, and she was also Cline's biological kid. (The documentary also includes scenes from the story being reenacted, with actor Keith Boyle portraying Cline.)
After watching the movie, many viewers were left wondering what had become of the doctor who had abused his patients for more than ten years (at least, that much has been established so far). What penalties did Dr. Cline face, and where is he now? Sadly, the solution is just as shocking as the documentary.
Was Dr. Cline Prosecuted for His Crimes?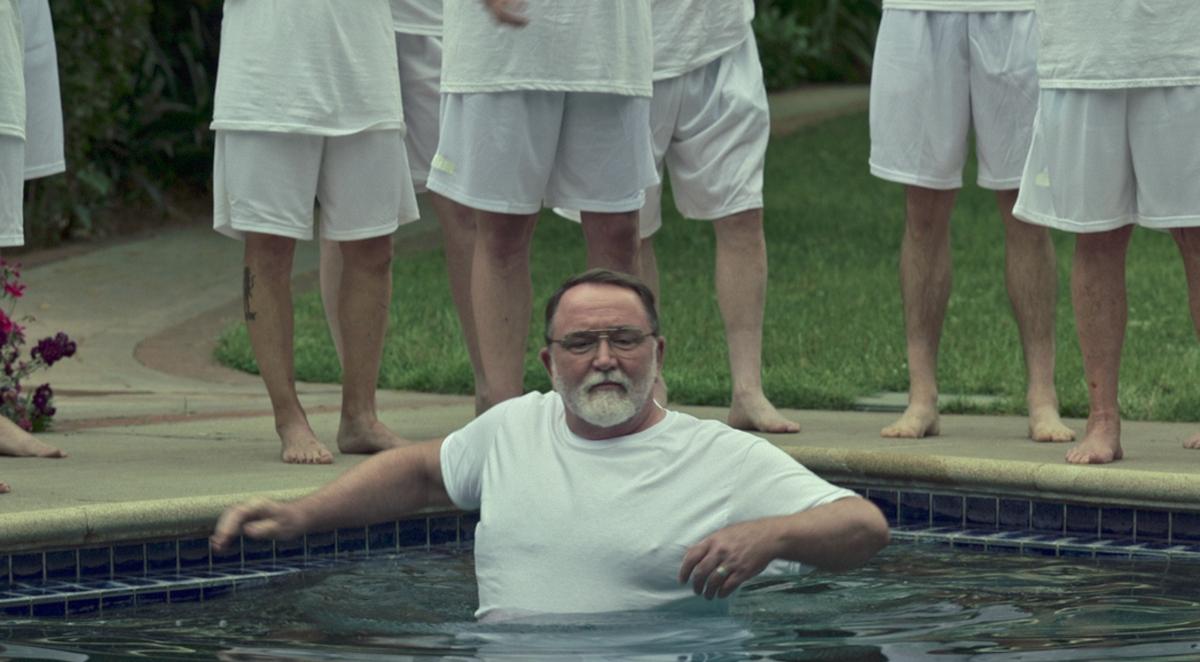 Cline started his business in 1979 and is thought to have artificially inseminated women up until 1986. The sperm donors were disclosed to be anonymous medical interns, and no donor's sperm was ever utilised more than three times, he informed his patients. His biological children learned that Cline had been using his own sperm only through DNA testing records. According to the documentary, when six of the half-siblings confronted Cline, he acknowledged to using his own sperm and claimed that their parents' documents had been destroyed.
Cline was never accused of rape despite persistent cries for justice from the victims and kids. It would have been extremely difficult to charge Cline with rape, a lawyer says in the documentary, both because Indiana didn't have a specific law considering what he did a sexual violation and because he was well-known in the neighborhood as the foremost fertility specialist in Indianapolis during his career.
However, the victims who were included in the documentary claimed that they would never have approved of him serving as the sperm donor and that his actions had violated them. They were joined by experts in observing that Cline would have had to masturbate close as the women waited for insemination, and he might have still been feeling the consequences of arousal from the appointment.
For lying to the attorney general's office about putting his sperm on two victims and for threatening Ballard with legal action for "slander and libel," Cline was charged with two counts of felony obstruction of justice in 2016. According to The Atlantic, he lost his medical licence after pleading guilty, was sentenced to a year of probation, paid a $500 fine, and had already retired in 2009. (opens in new tab). According to Fox59, Cline has made settlement payments totaling more than $1.3 million to his victims and their families.
Also Read: Where is Isauro Aguirre Now in 2022? Latest Updates!
Where is Dr. Donald Cline Now?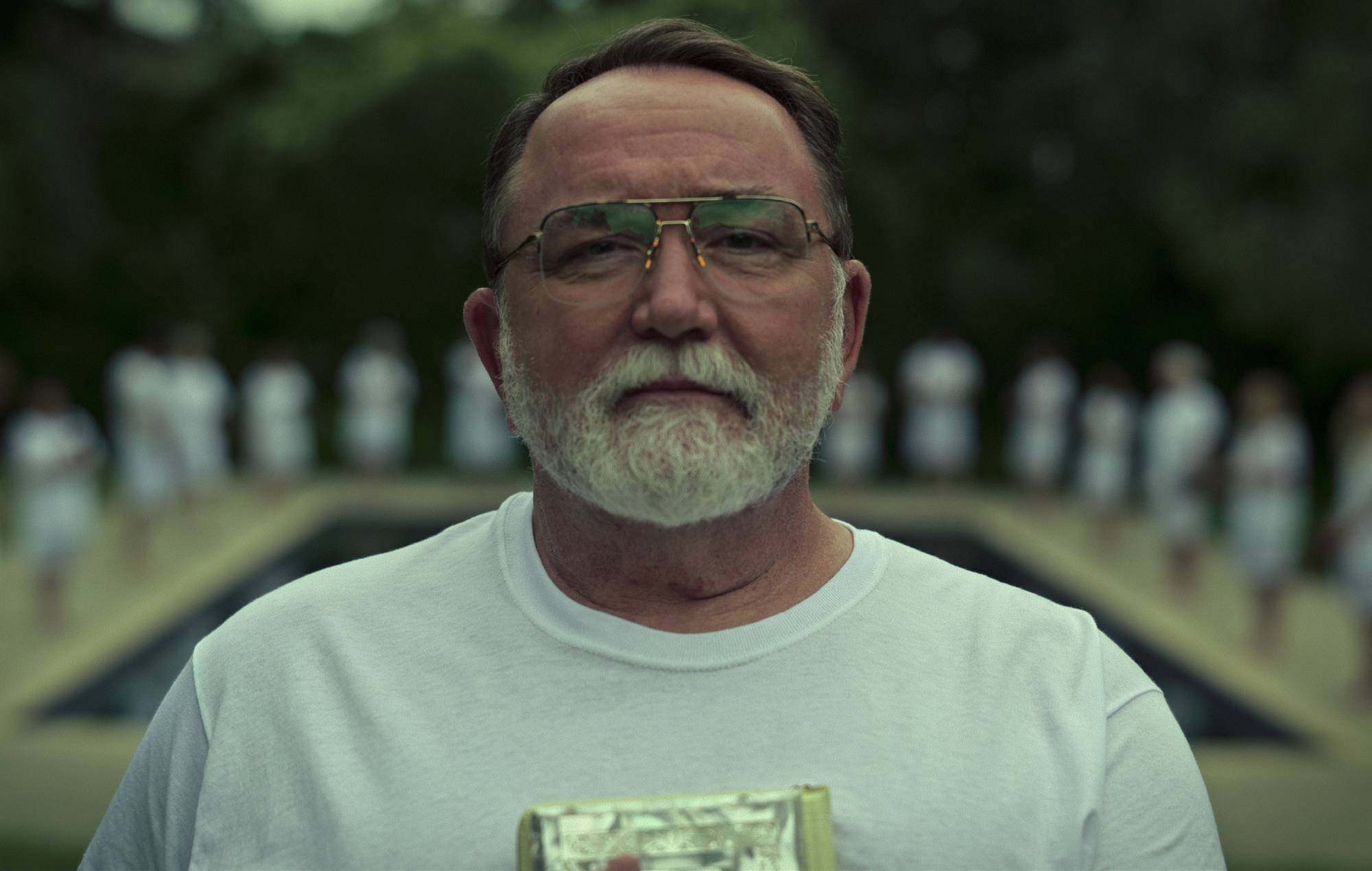 Cline was in his 80s and still residing in Indianapolis, Indiana at the time The Atlantic's 2019 feature on him was published. He maintained a low profile and continued to have many followers in the neighborhood. Many of Cline's kids reside in Indianapolis, some of them just a few blocks from their biological father.
No one is certain of the reasons for his actions. The video does make note of Cline's intense religiosity and his position as an elder in his church, which was displayed throughout his workplace. He also frequently cited Jeremiah 1:5, which states, "Before I made you in your mother's womb, I knew you." He is also associated with the Christian movement Quiverfull, which promotes having as many children as you can.
In an interview with Fox59, his old church responded to the Netflix documentary by saying that Cline had revealed to them that he had been unethical, but they had not known the extent of his lying. They claim that Cline would have lost his position of leadership inside the church if they had known then what they know now, according to Fox59. According to reports, Cline has recently joined a different church.
Also Read: Where Is Annabelle Doll Now? [20222]
Did the Law Change After Dr. Cline Was Found Out?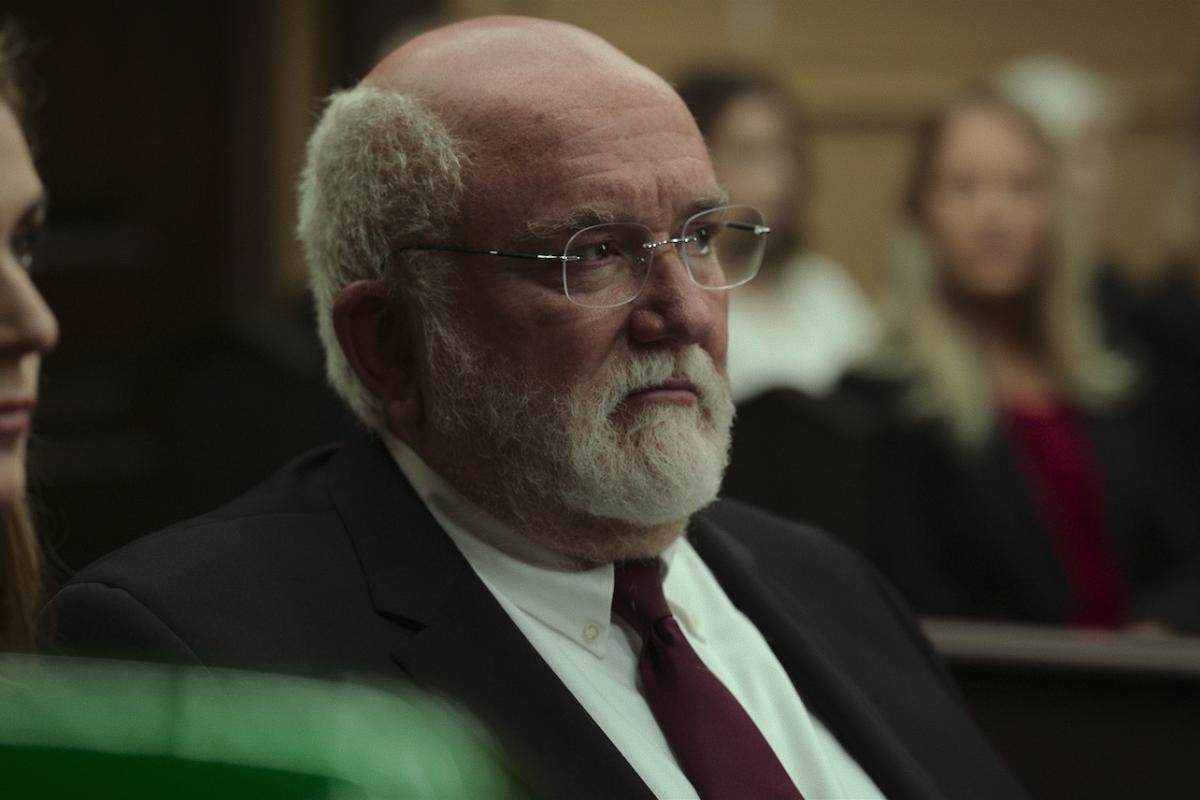 In Response to Cline's Conduct, Indiana Passed a State Law in 2019(opens in New Tab), with The Assistance of Numerous of His Victims and Biological Children. the Fertility Fraud Law Prohibits Fertility Specialists from Using Their Own Sperm without Receiving Permission from Their Patients and Grants the Victims, Their Spouses, and Their Children the Right to Take Action in Civil Court.
Also Read: Where Is Luka Magnotta Now? Exists He Still?
Unfortunately, During the Past Few Years, It Has Come to Light that A Number of Medical Professionals, Including Cline, Have Used Their Own Sperm on Numerous Patients. (hbo's Baby God(opens in New Tab) Even Has a Documentary About a Related Case in Nevada.)) Currently, There Is No Federal Law that Would Render the Illegal Inseminations Carried out By These Doctors a Crime.