The Thing About Pam dramatises the true-crime Dateline podcast about the 2011 murder of a Missouri insurance worker, Betsy Faria, her husband's unjust conviction, and Betsy's best friend, Pam Hupp's conspiracy that put an innocent man in jail.
Over the course of six episodes, law enforcement disregards fundamental procedures like as reading Russ Faria his rights, as well as neglecting and suppressing evidence, among other indications of corruption. District attorney Leah Askey is so intent on obtaining a conviction that she is susceptible to Pam Hupp's diversions and misdirects. Add a dash of small-town, good-ol'-boy (or girl) politics, and you have an injustice.
Fortunately, Russ Faria's attorney recognized his client's innocence and doggedly pursued justice for him. Find out what happened to the actual Pam Hupp and where she is now by reading on.
Who is Pam Hupp?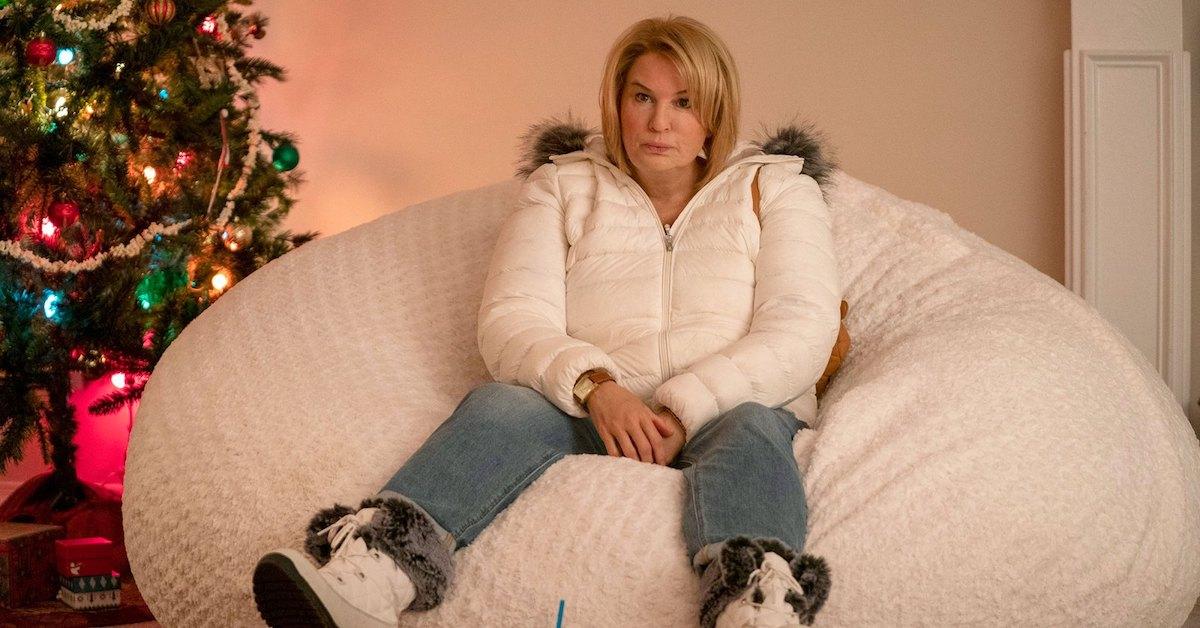 Pam Hupp is a Missouri-born American lady who has been linked to the killings of Betsy Faria and Louis Gumpenberger and was a suspect in the murder of her mother, Shirley Neumann.
Also Read: Where Is Patrizia Gucci Now? What Happens After House of Gucci
Where Is Pam Hupp Now?
For the murder of Louis Gumpenberger, Pam Hupp is currently serving a life sentence. She is currently detained at the Chillicothe Correctional Center in Chillicothe, Missouri, in northern Missouri. Hupp filed a move to vacate the conviction in September 2020, but the motion was refused in March 2021.
Has Pam Hupp Been Linked to Other Crimes?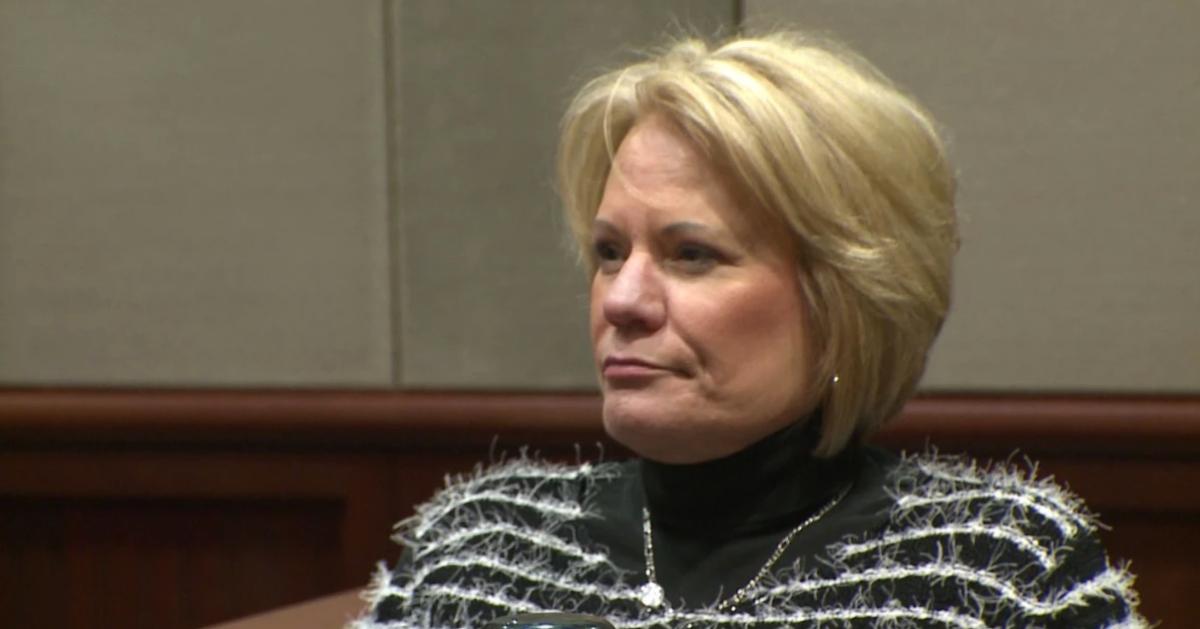 Pam Hupp was found guilty of murdering Louis Gumpenberger in 2016, and she is currently serving a life sentence without the chance of parole. Once a critical witness in the conviction of Russ Faria for the 2011 death of his wife, Betsy Faria, Hupp was accused with Faria's murder in July 2021.
She is also under investigation for the 2013 death of her mother, Shirley Neumann, who died after falling from the third-floor balcony of her apartment. Investigation results were inconclusive.
Was Pam Hupp Convicted of Betsy Faria's Murder?
After Pam Hupp accepted an Alford plea in the Gumpenberger case to avoid the death penalty, Faria's homicide investigation was reopened. Pam Hupp was charged with first-degree murder and armed criminal action in July 2021 for the stabbing death of Betsy Faria in December 2011. She entered an alibi plea. The armed criminal action charge was dropped, but the murder charge remains. A preliminary hearing originally planned for February 2022 was postponed due to her public defender's death after a heart attack. Hupp's trial could be years away at this time.
Also Read: Where Is American YouTuber Fred Now? What Is Fred Doing Now?
What Is an Alford Plea?
In an Alford guilty plea, the defendant does not confess guilt and maintains their innocence, but accepts that the evidence offered by the prosecution will likely lead the judge or jury to find them guilty.
What Was Pam Hupp's Motive for Murder?
Money was apparently Hupp's motivation. Betsy Faria transferred the beneficiary of her life insurance policy to Pam Hupp just days before her death. When detectives questioned the adjustment, Hupp responded cavalierly and ominously that she didn't need the money because her mother was worth $500,000 and she would inherit it. Shirley Neumann, the mother of Hupp, fell to her death from a private third-floor balcony at an assisted living home just prior to Russ Faria's first trial. Her fall was not captured on surveillance video, and Hupp was the last person to see her alive.