The release date for Overwatch 2 season 3 is quickly approaching. It may seem like only yesterday that season 2 premiered at the beginning of December, but a new year brings with it a new season and additional content.
As Overwatch 2: Battle for Olympus draws to a close, we have began to look ahead to what we may anticipate from one of the best PC games of recent years. Blizzard's initial launch roadmap for Overwatch 2 season 2 ends, thus there are fewer new heroes, maps, and events to anticipate. Here is everything we know to be confirmed for Overwatch 2's third season, with a splash of speculation for good measure.
Overwatch 2 Season 3 Release Date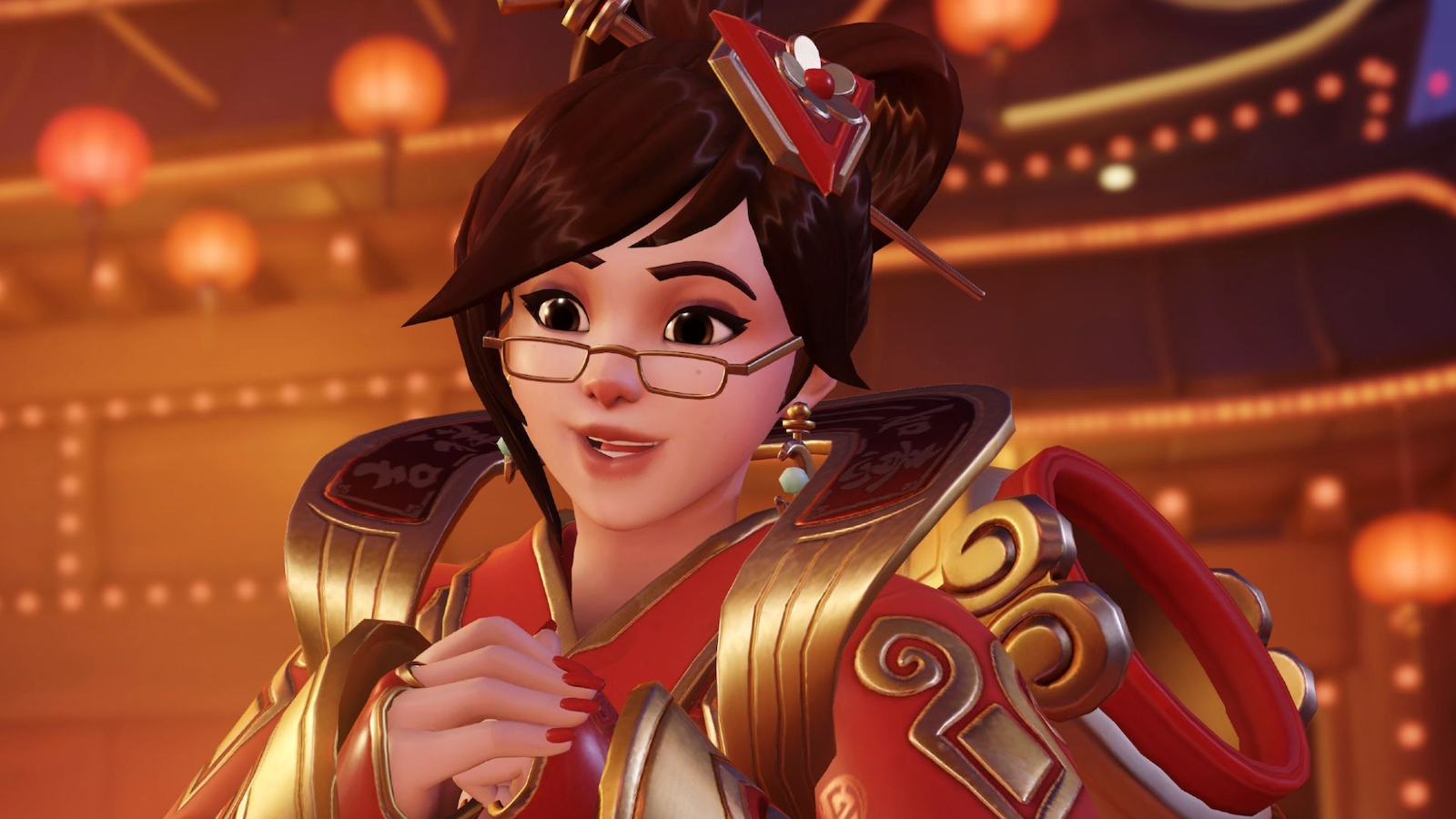 The official release date for Overwatch 2 season 3 has not yet been confirmed, but we anticipate that it will begin on February 7. Prior to Overwatch 2's release, Blizzard promised that the new seasonal model will "bring new content to the game every nine weeks" – so while this date hasn't been formally confirmed, it's a reasonable bet.
Blizzard has emphasised that, for forward, the multiplayer game's seasonal content will alternate between a new hero and map per season. The previous two seasons saw the introduction of Kiriko and Ramattra alongside new Overwatch 2 maps. We already know that hero 37 will be a "stronger support," but it's probable that this addition to the roster won't arrive until season 4, as season 3 will focus on increasing the map roster. If you're waiting for this next hero, make sure to check out our Overwatch 2 support hero guides for helpful tips.
Also Read: Godfather of Harlem Season 3 Release Date and Expected Plot!
Overwatch 2 season 3 changes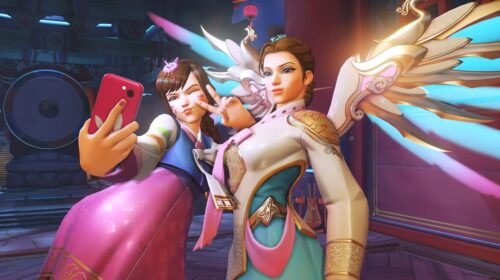 Before the premiere of season 3, executive producer Jared Neuss hinted on Twitter that an update would "help solve the lack of reward variety." Additionally, he stated that "changes are on the way" regarding the existing 30% ultimate charge retention when switching characters throughout a battle. Fans clamouring for additional game modes were told that "there are sufficient core concerns to fix" – such as team balance and matchmaking – that such additions are unlikely to be implemented until later seasons, if ever.
This letter from Neuss seems to indicate that Overwatch 2 season 3 would concentrate on improving the existing version of the hero shooter, as opposed to delivering vast amounts of new content. We are already aware that a number of balancing fixes are forthcoming, including a "gentle overhaul" of the Roadhog and a Sojourn/Mercy pocket nerf. This emphasis on balance should serve the free PC game well as Overwatch 2 enters its fourth season and beyond.
Also Read: What Is the Release Date of Vikings Valhalla Season 2 on Netflix?
Overwatch 2 Season 3 Upcoming Events
After the conclusion of the Overwatch 2 Lunar New Year event, we have no information regarding the occurrence of a Valentine's Day event in Overwatch 2 season 3. It would be a first for the series and thus fairly doubtful, but fans have been clamouring for it, so we can't rule it out just yet for Overwatch 2 season 3.
The PvE feature for Overwatch 2 is also on Blizzard's agenda for 2023, but it is unknown whether it will be released in the coming months. Regardless, the Overwatch 2 battle pass will receive an abundance of new skins, emotes, and voice lines with the release of season 3.
We have no further information regarding Overwatch 2 season 3 at this time. Be sure to check back near the end of Season 2 for additional information on forthcoming heroes, maps, and events. Many Overwatch 2 characters' kits have been reworked since the game's release, so if you need a refresher on the current meta, make sure to consult our Overwatch 2 tier list. If you're still a novice, it's a good idea to check out our Overwatch 2 roles primer, which will help you master your chosen hero and rise through the Overwatch 2 ranks more quickly than ever.