Riverdale is ready to return for its seventh and final season. Yes, you read correctly! Pop-culture enthusiasts have a lot to look forward to in 2023, and the long-running Archie Comics adaptation is certainly one of them. Sadly, though, this last season will mark the end of our time with Archie Andrews, Betty Cooper, Veronica Lodge, and Jughead Jones. When will Season 7 of Riverdale premiere? Who will comprise the cast? Find the answers to these questions and many others below.
Is Season 7 the Last Season of Riverdale?
Season 7 is, unfortunately for Riverdale fans, the final season of the mystery drama. In May of 2022, The CW announced the final renewal of the show. Fans had conflicting reactions to this change, though.
When Will Riverdale Season 7 be Release?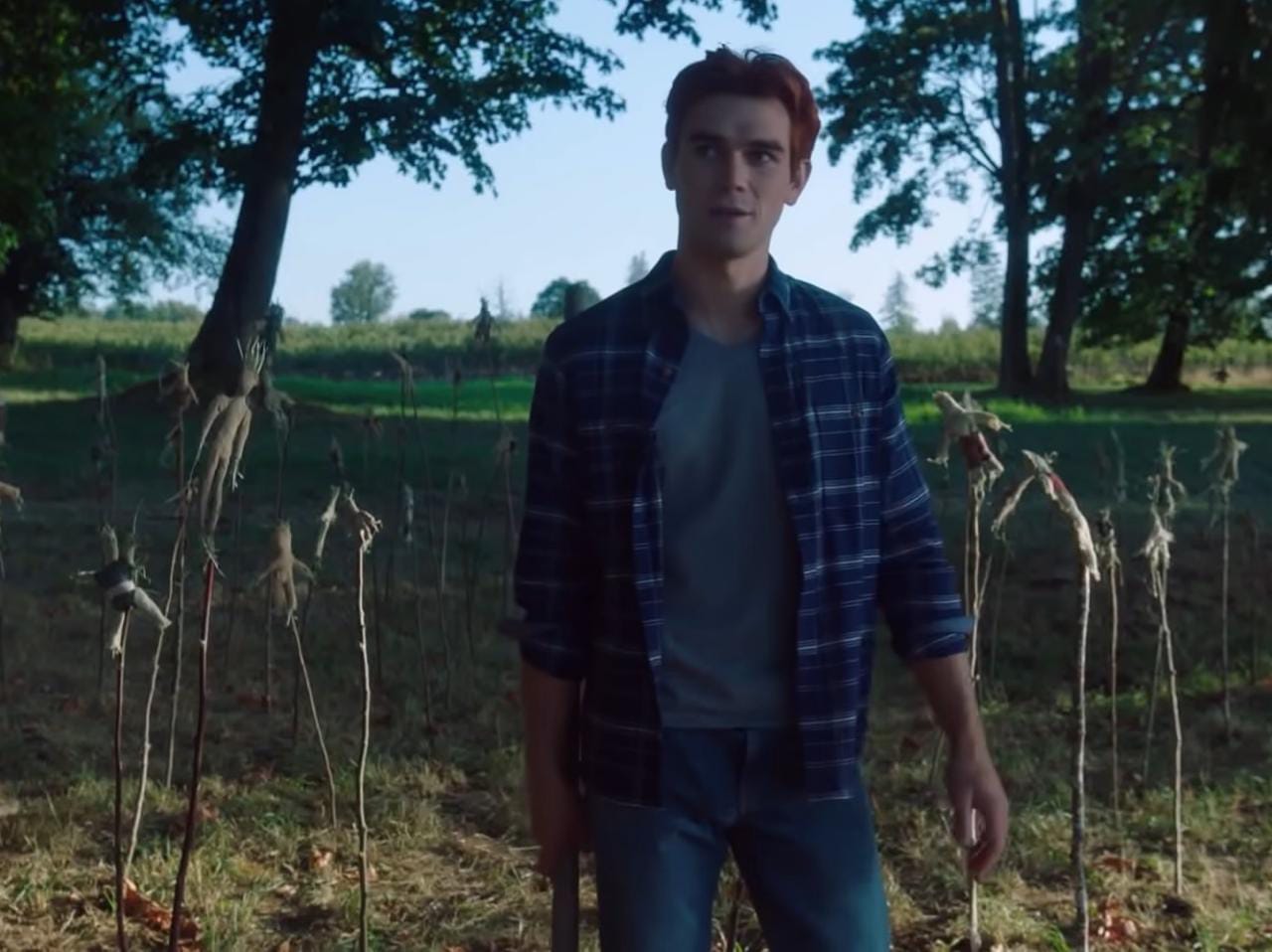 The Riverdale Season 7 release date is revealed. Season 7 is going to premiere on 29th March 2023.
Also Read: Drive to Survive Season 5 Release Date and How to Watch?
What will be the plot of Riverdale Season 7?
Although little is known about the upcoming season's premise, it appears that the majority of the CW drama will be set in the 1950s. In the previous season, the sitcom included supernatural undertones, with Cheryl saving everyone from Bailey's Comet. In 1955, Archie, Betty, Veronica, and Jughead all became adolescents. However, only Jughead remembers what transpired.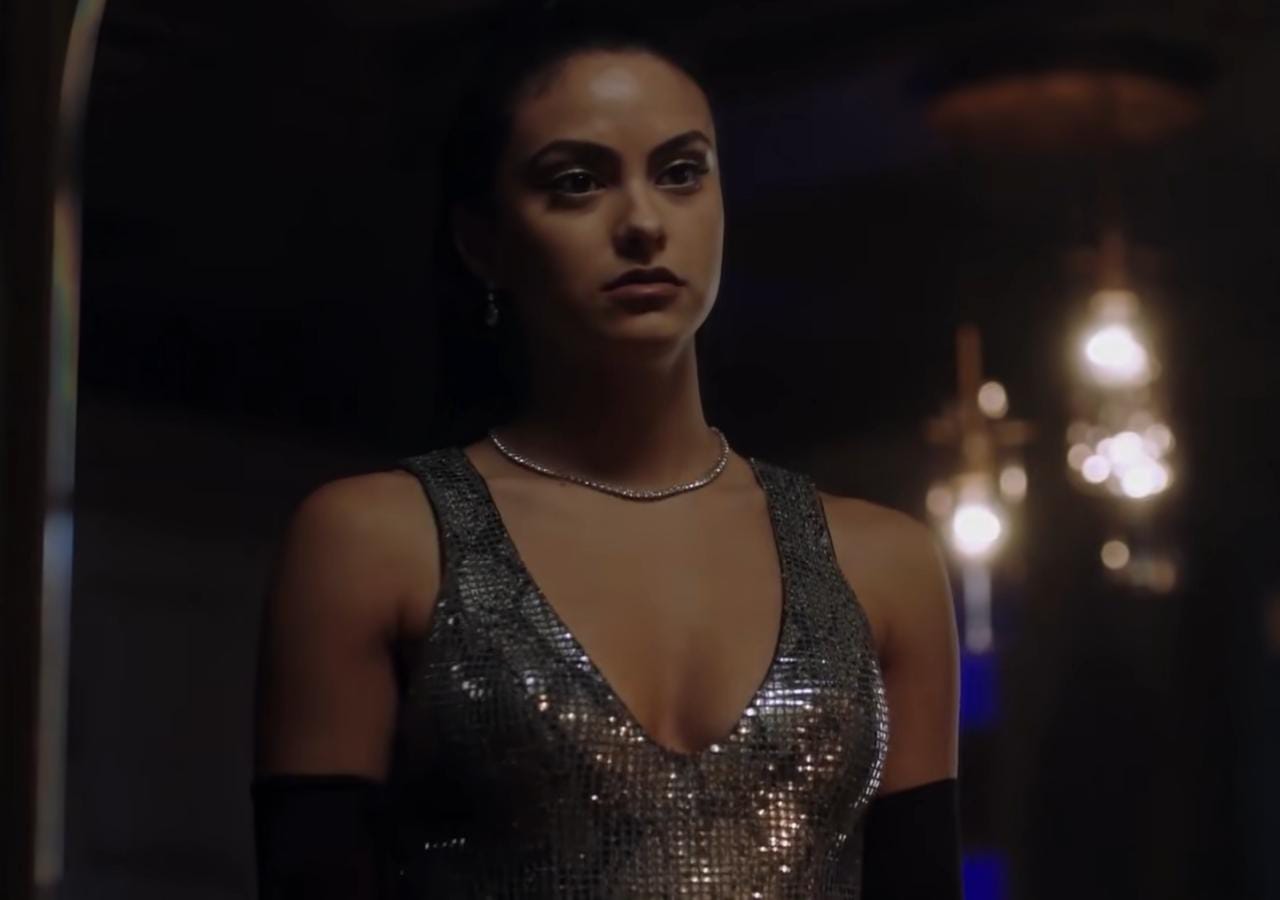 Roberto Aguirre-Sacasa, creator, executive producer, and writer of the adaptation, stated in an interview with Decider, "Jughead recalls everything that occurred. And I believe that our characters, whether or not they are conscious, have an emotional recollection of what they have experienced… It remains continuous." Moreover, he indicated that the show will also address the unresolved plotlines from the previous season.
The Instagram feed of Aguirre-Sacasa frequently gives followers, fans, and netizens a glimpse behind the scenes of the show. Recently, he also released the first peek at the premiere episode of Riverdale's seventh season, in which Pop's patrons are shown dancing and the show's characters are revealed.
Also Read: What Is the Release Date for Clarkson Farm Season 2?
Who Will Be in The Cast of Riverdale Season 7?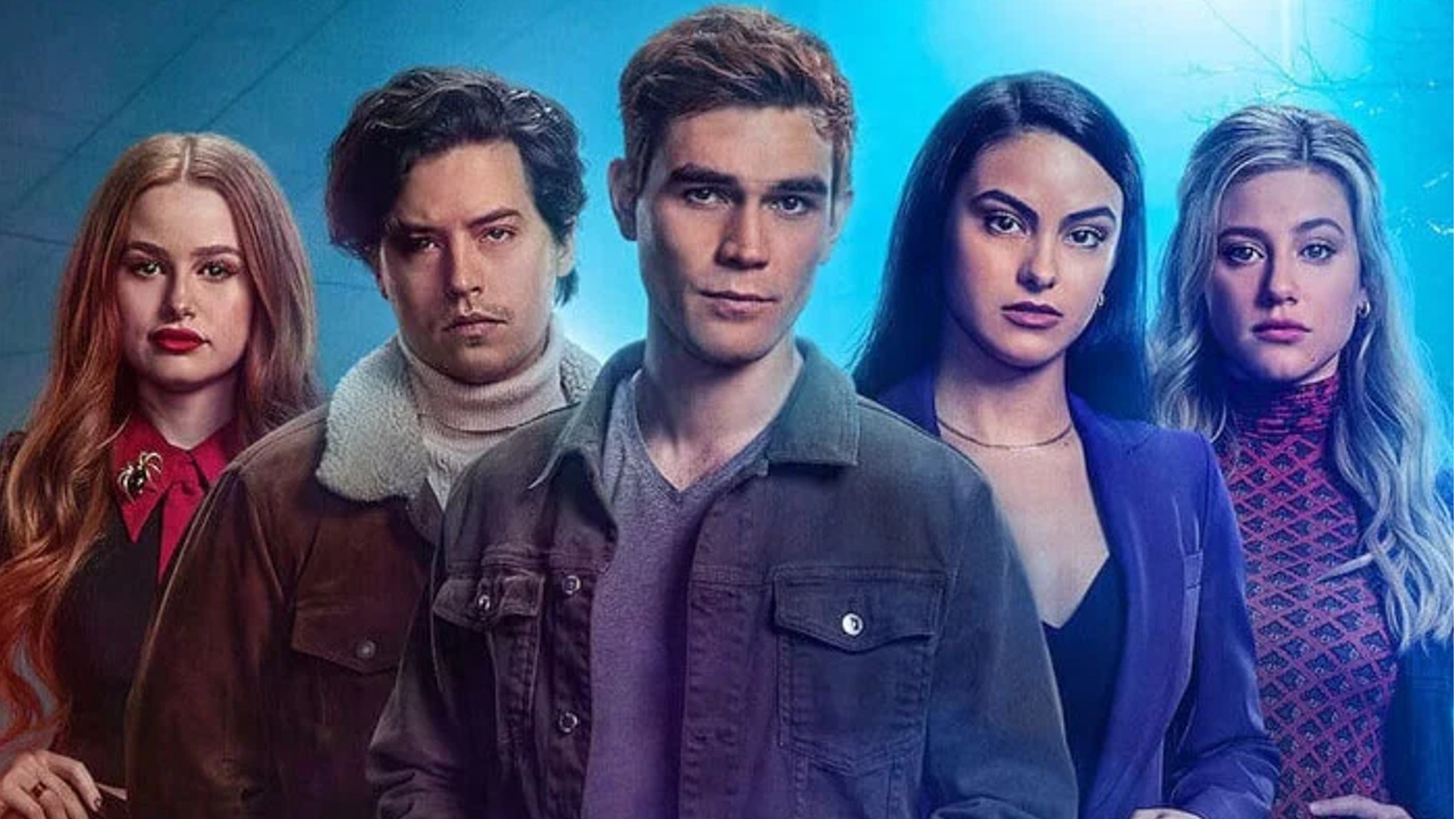 The majority of the original cast is set to reprise their roles in the upcoming season. KJ Apa will appear as Archie Andrews, Lili Reinhart as Betty Cooper, Camila Mendes as Veronica Lodge, and Cole Sprouse as Jughead Jones. Fans will also witness Madelaine Petsch as Cheryl Blossom, Casey Cott as Kevin Keller, Charles Melton as Reggie Mantle, Vanessa Morgan as Toni Topaz, Drew Barrymore as Drew Topaz, and Drew Carey as Drew Topaz. Madchen Amick as Alice Cooper, Erinn Westbrook as Tabitha Tate, and Ray Tanner as Fangs Fogarty.
Deadline also revealed that two new cast members will be joining the final season of Riverdale. Nicholas Barasch will reportedly portray Julian Blossom, while Karl Walcott will supposedly play Clay Walker.