We're huge Noah Centineo fans, so when his newest movie, The Recruit, appeared on Netflix in December, we watched it immediately. Warning: the following contains spoilers.
In the crime series, Noah plays Owen Hendricks, a young and inexperienced CIA lawyer who finds himself in the thick of things. Owen becomes involved in a dangerous game of international espionage when a former asset threatens to reveal agency secrets. Intense.
A total of eight episodes make up the brand new Netflix series, and viewers are already clamouring for more. What happens to Owen next? Is Max dead or alive? These are questions that beg to be answered in Season 2.
Has Netflix Renewed The Recruit for a Season 2?

As of yet, Netflix has not announced whether or not there will be a Season 2 of The Recruit. However, if the show is renewed, we anticipate that the second season will premiere in late 2023, probably in December.
Centineo will be back as both Owen Hendricks and an executive producer.
Returning as Executive Producers alongside Hawley are Adam Ciralsky (P3 Media) and Charlie Ebersol, as well as Doug Liman, Gene Klein, and David Bartis (all of Hypnotic).
Alexi Crawley's comments about planning ahead for the renewal suggested that discussions had taken place or that a plan for the future was already in place.
Also Read: The Best Entertainment Apps for Android and iOS
Season 2 Cast
If the show is picked up for another season, Centineo will likely reprise his role as the new recruit. Fivel Stewart (Hannah), Colton Dunn (Lester), Aarti Mann (Violet), Daniel Quincy Annoh (Terence), and Vondie Curtis-Hall (Nyland) are a few of the series regulars who could return.
The fate of Laura Haddock, whose character Max was seemingly killed or rendered incapacitated in the show's final moments, is the biggest unanswered question.
Also Read: When Will Season 7 Of Queer Eye Premiere?
What to Expect from The Recruit Season 2
The mission to return Max to Russia continues in the eighth episode, titled W.T.F.I.O.H. (which stands for Who the F*ck Is Owen Hendricks?). However, just as everything seems to be wrapping up, new obstacles arise. Owen's private and professional lives also collided at this time.
Karolina shoots Max at the end of Season 1, but is she dead? Season 2 will unquestionably answer that crucial question.
The series ends with Owen contacting Hannah to arrange a meeting in a foreign country.
The second season will pick up where the first left off, with Owen and Max being captured and their lives in danger, as stated by Netflix.
The RadioTimes predicts that Noah Centineo, Aarti Mann, Colton Dunn, and Fivel Stewart will all return for season 2. That "Owen Hendricks would be thrown into another high-stakes mission, although this time he could be somewhat more prepared for the experience" is also what they foresee, so we're in agreement there.
The Recruit Season 1 Recap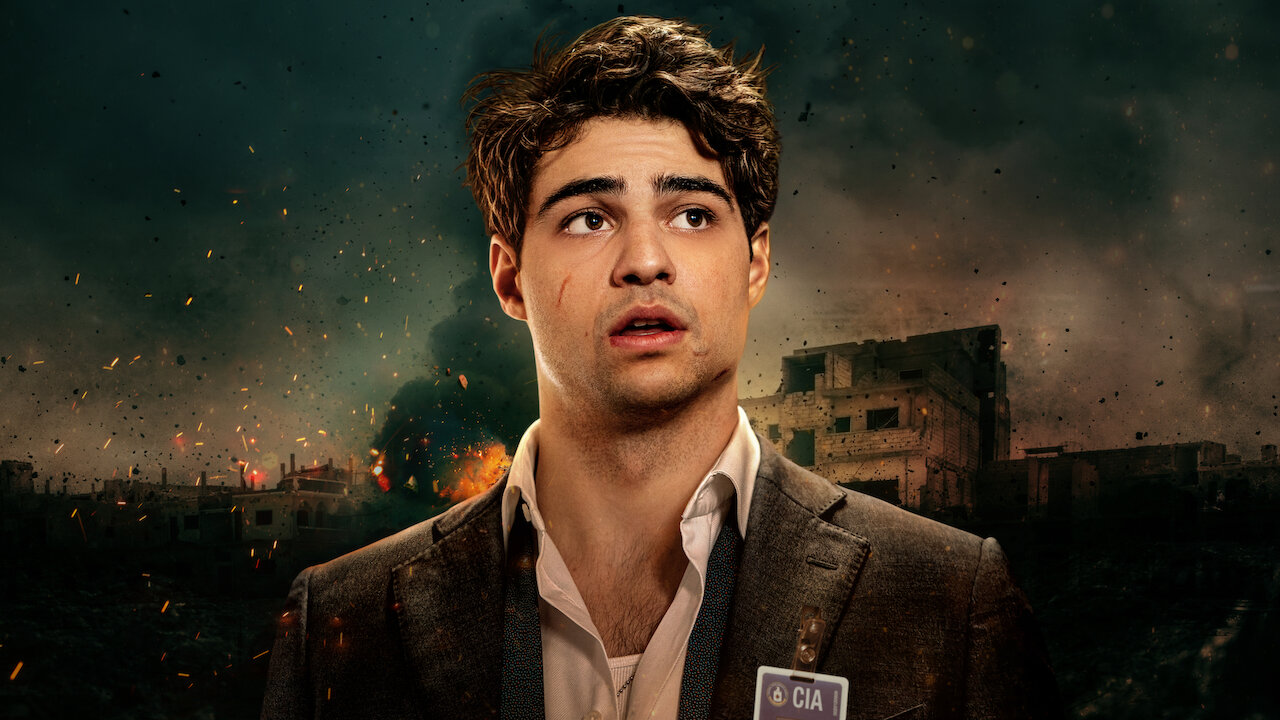 Having recently graduated from law school at the age of 24, Owen Hendricks is now in his second day on the job as the CIA's General Counsel.
The first thing he has to do is read through the greymail, which consists of letters from crazies who threaten to reveal state secrets.
In it, he discovers a letter written by Maxine Meladze, a convicted murderer serving time in prison. What sets Max apart is her unusual access to information.
As a good employee, Hendricks reports this to his superior and is given instructions to investigate. When Hendricks learns that Max is a former asset who can actually bring down the CIA, chaos ensues.
With no one else to turn to but a murderous Russian spy named Max Meladza, Hendricks quickly realises that his colleagues are out to get him, an operations agent is out to get rid of him, and he has no one to rely on but Meladza.
Trailer