The fifth season of "Selling Sunset" began in April, but we're already anticipating what the sixth season will bring and who will be a part of the California crew.
After a tumultuous season in which Christine Quinn left The Oppenheim Group and Chrishell Stause and Jason Oppenheim broke over their divergent views on having children, "Selling Sunset" will certainly return shortly with more drama. In January, Netflix renewed the show for seasons six and seven, and a source told Us Weekly that the cast is "very enthusiastic" about the show's future. Here is everything we currently know about season six.
"Selling Sunset" Season 6 Release Date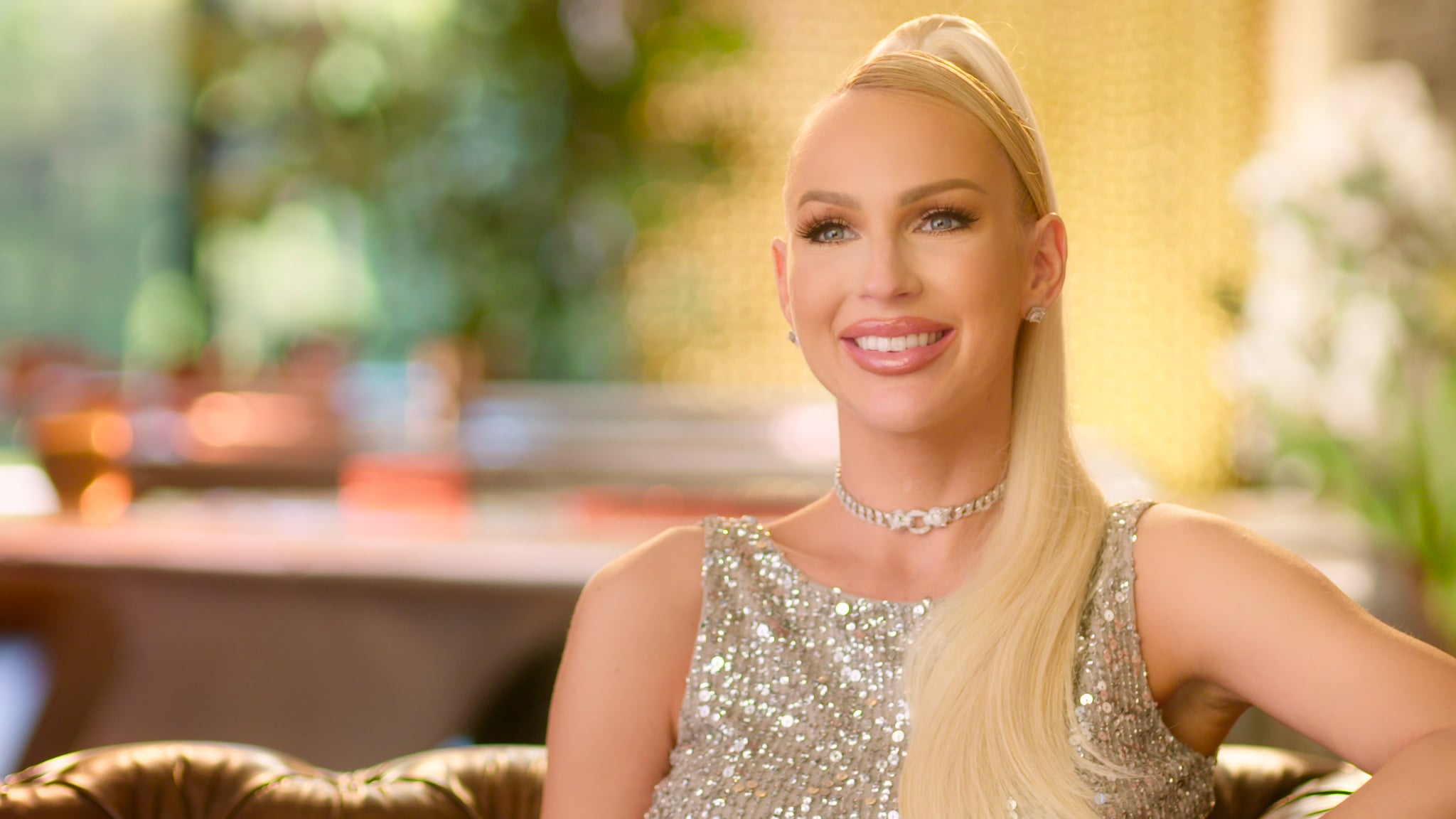 Deadline reported on June 23 that filming on season six would begin this summer, therefore it is likely that it will not debut on Netflix until 2023. Stause's relationship with Australian artist G Flip, as well as Oppenheim's lingering feelings for Stause following their December 2021 breakup, were disclosed during the season five reunion. In the meantime, there is much to catch up on.
Also Read: What is the Release Date for Criminal Minds: Evolution Season 2?
Selling Sunset" Season 6 Cast
Season six of "Selling Sunset" will feature several new cast members, but one veteran cast member will be leaving the real estate series permanently. Despite Us Weekly's May story that Quinn stated she will "definitely" return to the show next season, Variety verified on August 17 that she has completely left the reality series, meaning she will neither feature in season six nor season seven.
In April, a source informed Us Weekly that Quinn had split ways with The Oppenheim Group. The source confirmed that Christine's choice to depart the Oppenheim Group was her own. On the fifth season reunion of "Selling Sunset," Quinn's old boss Jason Oppenheim addressed her standing at his company, stating, "Right now, there is no place for her at The Oppenheim Group." Quinn has not yet addressed her departure from the Netflix show publicly.
People reported on August 4 that Bre Tiesi had been cast in seasons six and seven of "Selling Sunset." Tiesi, a former model who was seeking a long-term career when she switched to real estate, gave birth to her 5-week-old boy, Legendary, with her partner, Nick Cannon, in July. Will Legendary and Cannon appear on the reality programme in addition to Tiesi? About the prospect, Tiesi told People, "I wouldn't necessarily conceal [Legendary] from anyone." "That is as it is between his father and myself. He is obviously still quite young, therefore I shall shield him from the most of it for a while."
Nicole Young, who has been an Oppenheim Group agent for over a decade, will also join the cast of the show. Young told People that despite her relationship with the company, there is a reason why she was absent from previous seasons. She stated, "Initial, I was a member of the principal cast." "At the time, I had a change of heart soon before they were to begin filming. I just wasn't ready to disclose my entire life to the public, especially my clients and business, which I'm really protective about."
Also Read: When Will the Nevers Season 2 Release Date Come Out?
What Will Happen in Selling Sunset Season 6?
While we don't know much about Selling Sunset's sixth season, this year's reunion has left fans with many doubts.
Chrishell Stause's current relationship with musician G Flip and her ability to work alongside her former, Jason Oppenheim, should be explored in the upcoming season.
On whether G Flip will appear in the upcoming series, creator Adam DiVello said E! News that he had discussed the matter with Chrishell.
Also Read: The Release Date and Everything We Know About Tokyo Vice Season 2
In July, he added, "Chrishell has been such a good sport since day one, sharing everything from her divorce from Justin Hartley to her friendship with Jason [Oppenheim] to her baby path."
"We are currently between seasons. Just now, we are cranking up preproduction for six. We have not yet discussed this matter with Chrishell… I hope we do get to see G Flip."
Heather Young announced via Instagram earlier this year that she and her husband Tarek El Moussa are expecting their first child in early 2023. With filming scheduled around this time, we will likely follow the couple throughout their pregnancy.