After initially airing on Hulu in the US, the new drama series Candy is now completely accessible to stream on Disney Plus in the UK.
Elisabeth Moss, who starred in The Handmaid's Tale, was originally slated to star in the series, but she had to reschedule and Jessica Biel, who starred in The Sinner, took over the lead part.
The film portrays the tragic tale of an orderly housewife from the 1980s whose life was turned upside down by one terrible day.
But is Disney Plus' Candy based on a real-life event? To learn everything, continue reading.
Is Candy Based on A True Story?
It is, indeed. The movie Candy is based on the true account of Candy Montgomery, a Texas housewife who in 1980 was charged with the murder of Betty Gore, a neighbour.
Jessica Biel plays Montgomery in the show, and Melanie Lynskey plays Gore. In the meantime, Justin Timberlake, Biel's real-life husband, frequently appears in the show as Deputy Steve Deffibaugh.
Also Read: Is The Marvelous Mrs. Maisel Based on a True Story?
What Is the True Story Behind Candy?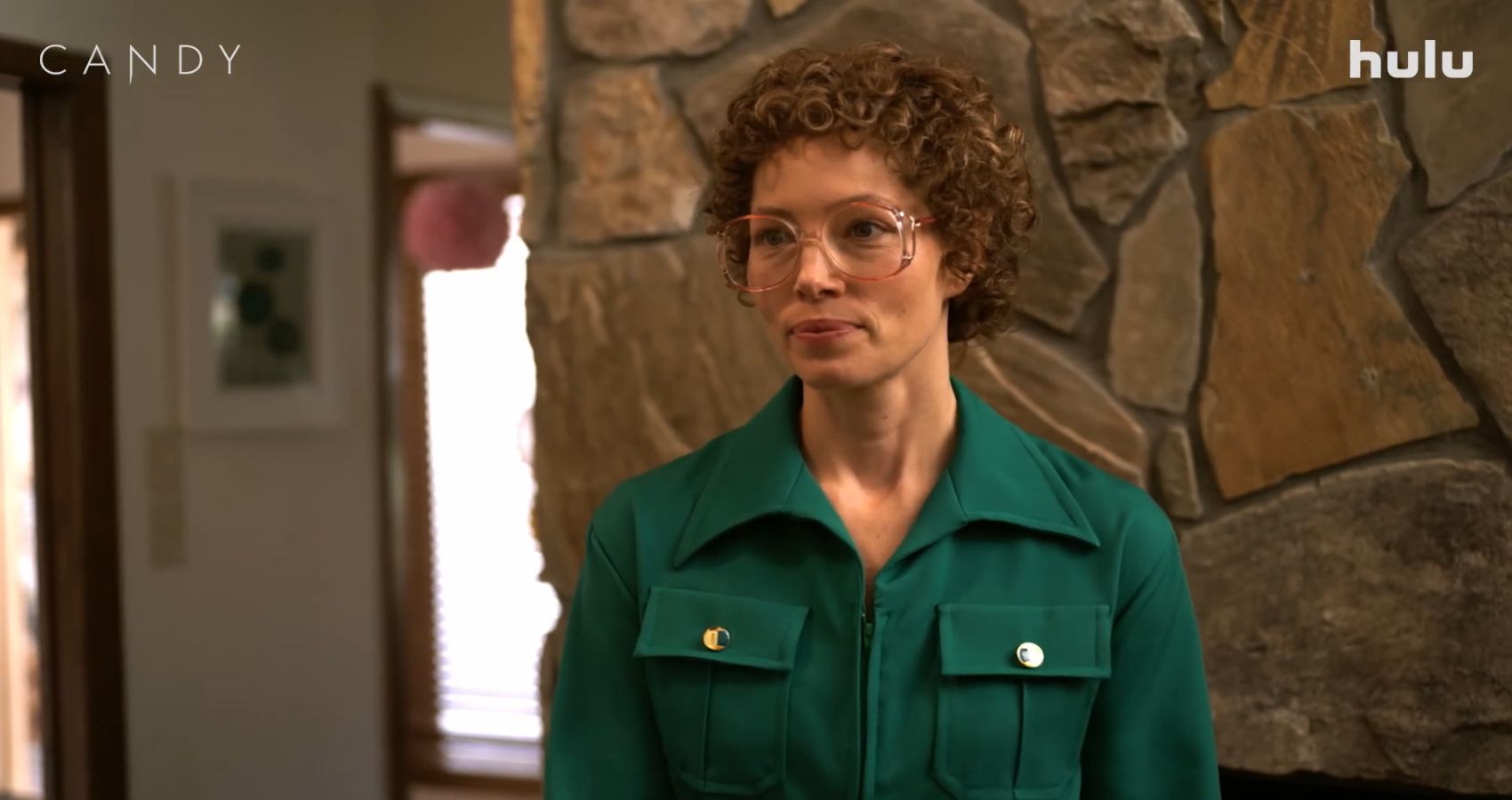 Candy Montgomery is a woman who resided in Texas and met Betty Gore, another housewife, in the 1970s during a church service, just like in the series. Along with their families, the two women grew close, and their girls frequently spent the night together. Then, according to reports, Candy had an affair with Betty's husband Allen.
According to reports, this continued for several months until Betty gave birth in 1979, at which point Allen called it quits. According to rumours, he and Betty had participated in a church marriage strengthening programme and he wanted to mend their relationship.
Following this, Candy allegedly volunteered to take Betty's kid to a swimming lesson on June 13th after the girl spent the night at her residence.
When Candy went to Betty's house to get Alisa's swimsuit, Betty allegedly questioned her about her relationship with Allen.
Also Read: Are 13 Reasons Why Based on A True Story?
We're not entirely sure what happened after this. All we know is that Betty was later discovered dead after suffering 41 axe blows.
Candy was the last person to have seen Betty before her body was found, making her the prime suspect. After Allen disclosed their relationship to the authorities, she was later detained and accused of murdering Betty.
Don Crowder, a lawyer from Candy's church, represented her during the trial while Dr. Fred Fason, a psychiatrist and clinical hypnotist, was brought in to help Candy remember what happened that night.
Fason claimed that during working with Candy, he learned that she had had childhood trauma, which helped to understand her adult wrath. There was talk of a fight between Betty and Candy, during which Betty allegedly commanded Candy to "shush." This allegedly brought up a painful childhood memory of her mother scolding her.
It was claimed that Candy attempted to defend herself by taking the axe from Betty in self-defense, which caused Candy to strike Betty. Candy was declared innocent of killing Betty by the jury, and she was freed.
Candy has not been seen in public since she was exonerated, and it is unknown at this time exactly what happened to her or where she dwells.