Billy Ray Cyrus is an American country music musician and actor. Since 1992, he has released 16 studio albums and 53 singles. His song "Achy Breaky Heart" was the first to go triple platinum in Australia and reached number one on the U.S. Hot Country Songs list. Furthermore, in the same country in 1992, it was the top-selling song. An increase in the line dance's popularity can be attributed to the music video for the song.
Early Years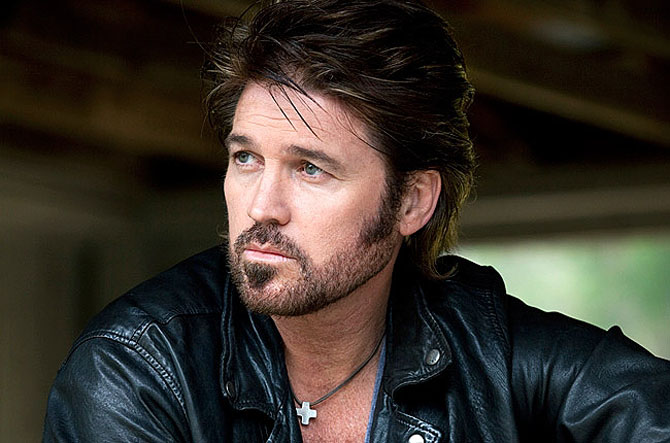 Ron and Ruth Ann Casto welcomed Billy Ray Cyrus into the world in Flatwoods, Kentucky, on 25 August 1961. Notably, his father was a politician who had been a steelworker.
Billy Ray, meanwhile, has two sisters named Cherie and Angie as well as a brother named Kevin.
Throughout his early years, Cyrus was surrounded by bluegrass and gospel music; he even started singing at the age of four.
Cyrus obtained his high school diploma from Russell High School in 1979. Then, on the basis of a baseball scholarship, he enrolled in Georgetown College. But he left school in his junior year.
He then joined the band Sly Dog and eventually agreed to a recording deal with Mercury Nashville Records. Surprisingly, Cyrus's one-eyed dog inspired the band's moniker.
Also Read: Jack Mallers Net Worth: How Much Does This Boy Make from Bitcoin?
Billy Ray Cyrus Net Worth 2022
As of 2022, it is predicted that Billy Ray Cyrus Has a Net Worth of $20 Million (According to Celebrity Net Worth). He has built himself wealth in the millions through his work.
According to some credible sources, Billy Ray Cyrus earns $2 million a year. In just two years, American singer Billy Cyrus Ray's net worth has climbed by 20%.
After the release of "Achy Breaky Heart" in 1992, he earned $40 million in a single year and hit the music jackpot.
Career in Music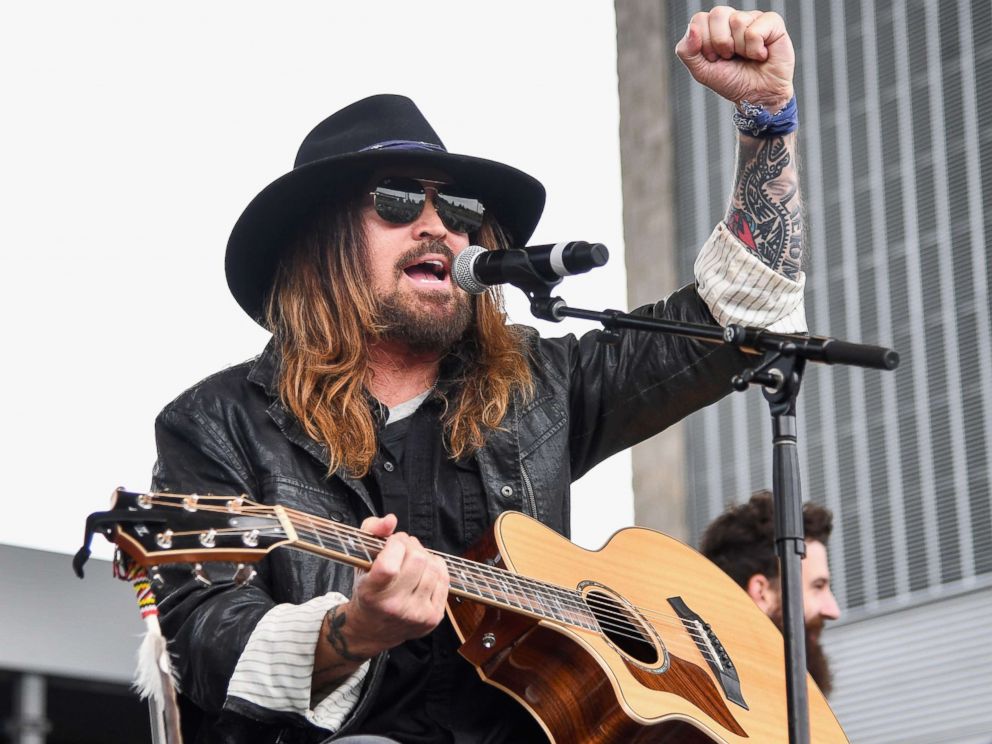 Cyrus was a member of the band Sly Dog, and while he was trying to land a record deal, he resided in his next-door neighbor's car. His fortune changed after he landed a deal with Mercury Nashville Records and began performing as Reba McEntire's opening act. In 1992, Cyrus issued his debut record, "Some Gave All." It was an immediate success in terms of sales.
On the Billboard Top Country Albums chart, it debuted at No. 1. On the album, four of the tracks were among the top 40. The album has been certified 9x multi-platinum in the US and was the first debut album to enter #1 on the Billboard Country Albums chart.
The most popular single from the album was "Achy Breaky Heart." His second studio album, "It Won't Be the Last," was released in 1993 and debuted at No. 1 on the charts as well. Storm in the Heartland, his third album for Mercury Records, was released in 1994. Both the album and the singles failed to peak in the top 10 of the rankings.
"Trail of Tears," Cyrus' most lauded album to date, was released in 1996, however, the singles' chart performance was hit or miss. Cyrus' final album for Mercury, "Shot Full of Love," was released in 1998. In 1999, Cyrus left Mercury to join Monument Records after releasing his lowest-charting album. They launched his debut album in 2000 to different degrees of commercial and chart success.
After that, he changed his focus to Christian music and released two albums in that style. Cyrus returned to music in 2008 and went on to create six more albums after taking a brief break from it to focus on acting. He was a featured artist in Lil Nas X's "Old Town Road" remix, which peaked at No. 1 on the Billboard Charts. Numerous Grammy Awards were nominated for the song as well.
Cyrus has put out 53 singles and 16 studio albums during the course of his musical career. His most well-known tune, "Achy Breaky Heart," was the first to reach triple platinum status in Australia. The song is credited with starting the line dance trend because it has been translated into more than 100 different languages. Billy Ray Cyrus' singles "Could've Been Me" and "In the Heart of a Woman," both peaked at number one on the charts.
Also Read: Lil Baby& Net Worth Explored as He Believes Google is Inaccurate!
Personal  Life
While married to Cindy Smith from 1986 until their divorce in 1991, Cyrus co-wrote the songs "Wher's I Gonna Live?" and "Some Gave All," both of which appeared on his debut album Some Gave All (1992).
Christopher Cody was born in April 1992 to Kristin Luckey, and Miley Cyrus was born in November 1992 to Leticia "Tish" Finley, both of whom Cyrus dated at the time. Cyrus promised to provide for Luckey and their son, Christopher, and she brought him up in South Carolina.
Against the recommendation of his record label, Cyrus secretly wed Tish Finley (born May 13, 1967) on December 28, 1993. To their delight, she discovered that she was expecting their second child, a son named Braison. Miley Ray Cyrus (born Destiny Hope in 1992), Braison Chance Cyrus (born 1994), and Noah Lindsey Cyrus (born 1996). (born 2000).
He also took on Finley's daughter Brandi (1987) and son Trace (1990) as his own (born 1989). Cyrus's son Braison and his wife Stella had their first child in June 2021, making Cyrus a grandfather for the first time. Brandi has been in a few movies, and Trace is currently the lead singer and guitarist for the band Metro Station.