On February 17th, Twitter users in Cincinnati, Ohio seemed to band together to help locate a missing person named Sai Land. Despite recent claims of a Twitter hoax, the #FindSai hashtag has seen both detective work and ongoing updates on the situation. There have been over a million tweets with the hashtag #findsai since the early hours of February 17 (US time). The tag's initial presentation was a visual summary of the situation. A statement was released claiming:
"Sai is a kidnapped young Black trans woman in the Cincinnati, Ohio area, where she is in danger of experiencing violence. They posted a short video to their Instagram story in the dark, pleading, "tall, 40-50 Latino male, and 5'10, please I'm in Cincinnati, Ohio, I'm in the basement; he could be back any second; please help."
The image went viral, and soon the hashtag was full of people sharing details, appealing for assistance, and conducting their own investigations. As far as we can tell, Sai uses the Instagram handle @onesweetpotatoes and the Twitter handle @seasonedburberry.
Fact: There's a Gofundme Page, but Not to Find Sai
In an effort to locate Sai, a GoFundMe page has been widely disseminated. With over $41,000 raised so far, the page to "Help a Black trans woman FFS, SRS, & survival" is well on its way to meeting its $60,000 goal.
This page was created before the social media outpouring, but it is being shared with the #FindSai tag and donation messages include hopes to find her. After creating the page on January 8th, 40 days before the viral #findsai hashtag, Sai frequently tweeted about it on January 30th.
There is an ongoing online discussion about whether or not the missing person's Twitter search was real, but at the time of writing, the information provided by anyone on social media and within this article has not been confirmed by any legal departments. All the information we have thus far is laid out below for your perusal and eventual conclusion.
Read More: Virat Kohli's Emotional Reaction On 'Legend' Roger Federer's Retirement Match!
Claim: Sai's Instagram Story Update
An online video that some viewers claim stars Sai continues to make the rounds. Sai's purported Instagram handle is @onesweetpotatoes, and the video is a screen recording of a story posted to that account. A female voice can be heard in the video saying: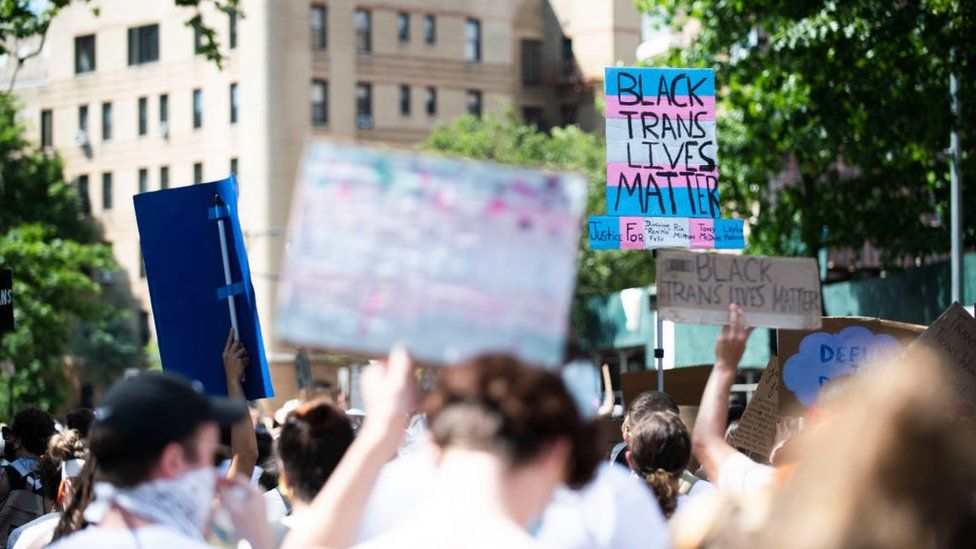 It's all been blown out of proportion, but hey, I'm good. Everything is fine at the moment, but I appreciate the good wishes and messages. Thank you."
Roommates Have Been Posting Updates to #Findsai
Many people have claimed to know Sai or have some sort of relationship with him. Sai's last name is Land, according to Instagram user @ devious, who claims to be familiar with Sai. An additional Instagram user, @princessculo, has proffered that she is Sai's present housemate.
Neither of these claims can be verified, but @onesweetpotatoes have commented on photos posted to Princess Culo's Instagram account. According to the most recent tweet from @princessculo, Sai has been located and is on her way back home. It has been updated that Sasha is fine and will return to Los Angeles tomorrow, as stated in the Instagram story.
#FindSai i just got off facetime with sai we talked she's okay. i'm a close friend of her's and she reassured me that she's not in any danger. she's coming back to california tomorrow pic.twitter.com/Sf1ZauLL7j

— cuntcer 🛐 (@MeanMug_Mamii) February 17, 2021
Read More: Is Newscaster Kacie McDonnell Pregnant? Here Is What We Know
While @ devious has also confirmed that Sai is friends with @meanmug Mamii. A friend of Sai's has tweeted that she is fine and even included a screenshot of what appears to be a FaceTime conversation with Sai. I just got off of a video call with Sai, and she's fine.
She told me she is safe, and I can trust her word because we are close friends. She wrote, "She's returning to California tomorrow." At this time, neither the reports of Sai's disappearance nor his apparent recovery has been confirmed by authorities.
Claim: Alleged Friends Claim 'find Sai' Was Hoax
Different people I've mentioned here before now say they were duped into believing that #FindSai was a hoax. The group of friends claims Sai fooled them and Twitter. In an Instagram story update, @princessculo claimed to have learned that his supposed roommate in Ohio had been lying about the whole situation.
Direct messages allegedly exchanged between the two have been published on Twitter. Furthermore, a video purporting to show the roommate claiming the whole thing was a hoax has recently gone viral on the internet.