The company's decision to prohibit the Pride flag and other flags representing outside organizations from corporate flagpoles has enraged some LGBTQ+ ExxonMobil employees.
According to The New York Times, the Pride flag and others can be exhibited "on lawns or in digital places." Flags representing company-authorized employee resource groups, such as the LGBTQ+ organization, can be flown on corporate flagpoles, and they are the only ones that are approved for such use, along with government flags.
"The updated flag protocol is intended to clarify the use of the ExxonMobil branded company flag and is not intended to diminish our commitment to diversity and support for employee resource groups," Tracey Gunnlaugsson, vice president of human resources, said in a statement to Bloomberg News, which broke the story first. "We're dedicated to providing an open, honest, and inclusive environment for all of our employees, and we're disappointed that an employee might believe differently."
Some employees, on the other hand, are of the opinion that this isn't the According to Bloomberg, the Houston chapter of the LGBTQ+ organization will not participate in the city's Pride march on June 25.
Also Read: Confederate Flags Are Banned From All NASCAR Tracks Because Of Their Associations With Slavery!!!
In 2021, Exxon's PRIDE Houston group wrote in an email obtained by the news media, "Corporate leadership took objection to a rainbow flag being flown at our sites." "The justification was centered on the corporation's obligation to preserve 'neutrality,'" PRIDE was told.
"Employee resource groups were only consulted in a cursory manner regarding this matter, based on momentary discomfort with displaying a symbol of open-mindedness and support for long-suppressed voices," J. Chris Martin, who once headed ExxonMobil's LGBTQ+ group but is no longer with the company, told the New York Times. Neither the Times nor Bloomberg received any responses from current employees.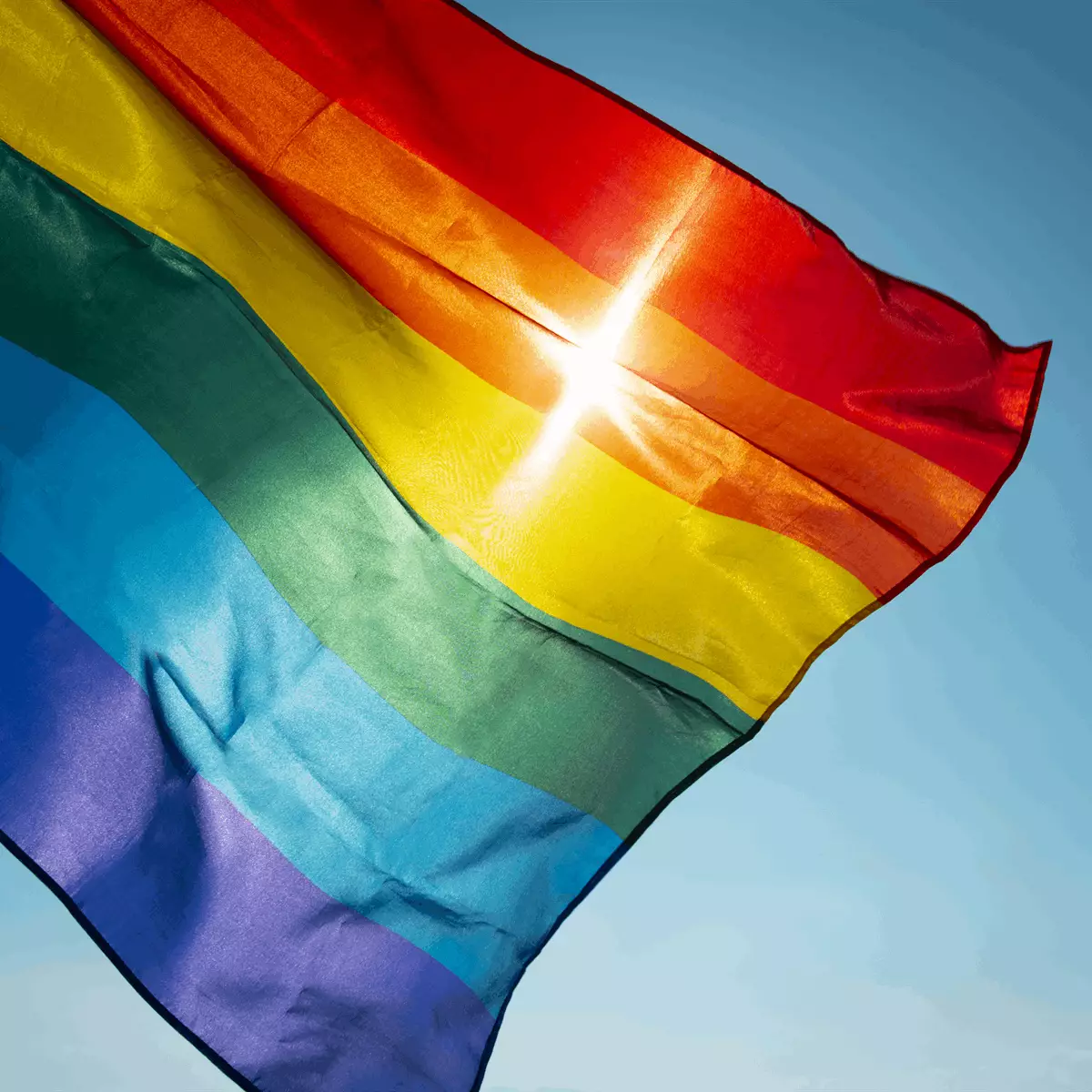 ExxonMobil's move was slammed on Twitter by the Human Rights Campaign.
"We stand behind Exxon's LGBTQ+ employees and hope that the company's management recognizes that when it comes to our rights, there is no such thing as "neutrality." Our flag is more than just a symbol of our nationality. It's also a common symbol of friendship, "wrote the group.
Also Read: Washington State Bans 'Marijuana' From Legal Code As Racist Word
In terms of supporting LGBTQ+ employees, ExxonMobil lags behind most other energy firms. Mobil had an LGBTQ-inclusive nondiscrimination policy and domestic-partner benefits when Exxon and Mobil combined in 1999, but Exxon didn't. The nondiscrimination policy was repealed by the merging firm, and new enrollments in the benefits program were stopped, albeit individuals who were already enrolled could continue to receive benefits. In 2014, it reinstated domestic-partner benefits, and in 2015,
it agreed to explicitly ban discrimination on the basis of sexual orientation and gender identity. ExxonMobil claimed to prohibit all forms of discrimination, although it did not specify which ones were prohibited.
Following activist campaigning and the issuing of an executive order by President Barack Obama prohibiting anti-LGBTQ+ discrimination by corporations with federal government contracts, which includes ExxonMobil, the company decided to add these specifics to its anti-discrimination policy.