Examples of textbooks banned from classrooms in Florida because of "prohibited topics," including "references to Critical Race Theory (CRT), inclusions in Common Core, and the unsolicited addition of Social Emotional Learning in mathematics," were posted on Thursday by the state's Department of Education (DOE).
Furthermore, The New York Times was able to get additional pages of prohibited math textbooks from Florida school districts in addition to the four pages provided as samples by the Florida agency.
Florida's Education Department's criteria on what constitutes a breach and merits a ban are vague, so the New York Times cannot be positive that the documents they acquired are what led to the state's prohibition.
According to the Times, the Education Department is trying to stop the use of SEL (social-emotional learning) in many of the banned publications.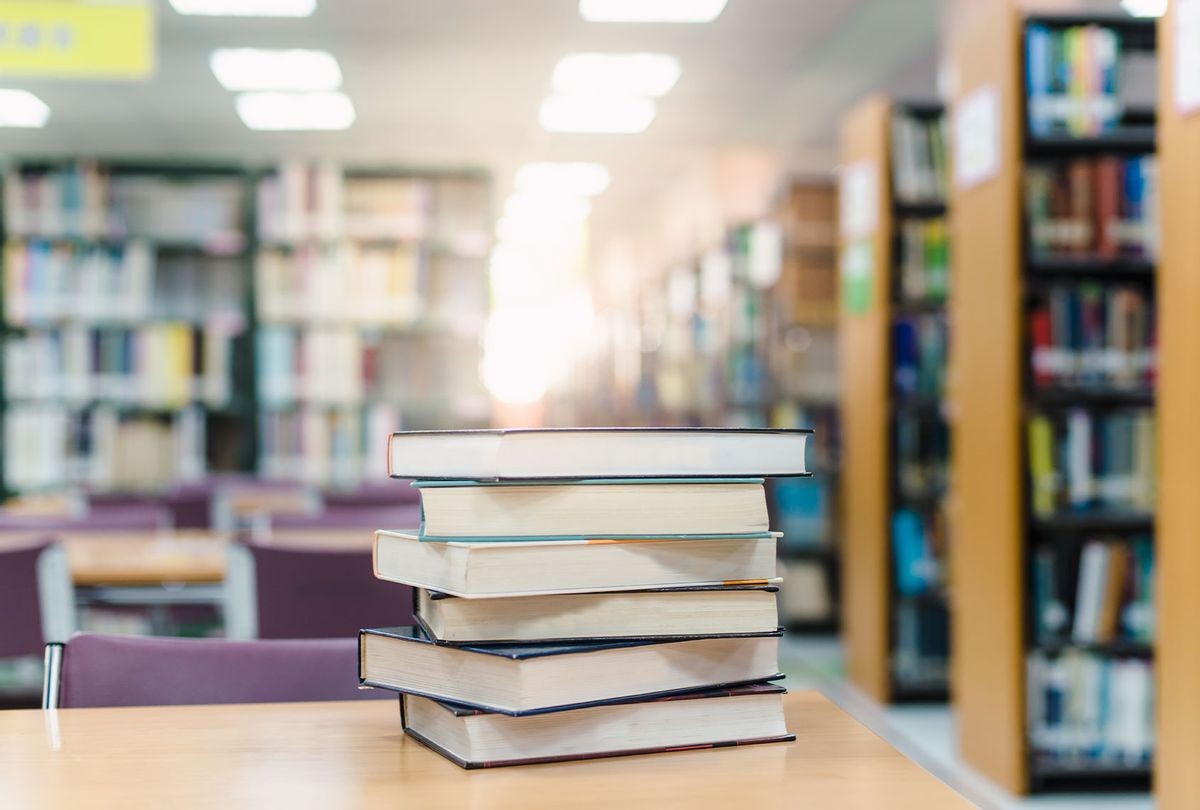 After revealing four selections from among the 54 maths textbooks they rejected last week, Florida education authorities have been accused of placing "political theatre" before instruction.
Because of "prohibited issues" such as suspected allusions to critical race theory, the state refused to utilize the books. On Friday, however, in response to public pressure, the education department released several images of textbook math problems with the offending segments highlighted.
Read More China Bans Crypto: As A Result, All Holdouts Are Being Punished…!!
Race bias is shown by age in a color-coded graph in one instance. Here's an example that starts with the words: "What? Me? Racist?" and utilizes the statistical findings of a typical study on unintentional prejudice as an example for a set of mathematical issues. Racism is discussed.
A conservative education advocacy group claims that "social and emotional development" and "social awareness" are a pathway to leftwing ideology.
According to the Florida Education Association, which represents over 150,000 educators, "those examples were supplied with no context and were not even elementary-level content," the president of the organization claimed.
According to what I've read, this is more about a political agenda than it is about educating our children.
Critics perceive Florida's decision to prohibit the books as a continuation of Gov. Ron DeSantis's "culture war" against the alleged brainwashing of youngsters in schools.
His recent signature on a measure known as the Parental Rights in Education Act forbids primary school students from discussing their sexual orientation or gender identity.
When he announced last week that the textbooks had been banned without providing any evidence, his education department came under fire. He later explained that the images were released because of how many requests he had received for examples of problematic elements in the recently reviewed instructional materials.
The department said that the samples were not a complete list and gave the photographs with no captions or context. As an example of 'prohibited topics': social and emotional learning A photo taken by the Florida Department of Education
Read More Canada Bans Foreign Buyers: For Two Years, Canadians Can't Buy Homes from Foreigners.
Conspiracy theories on "social and emotional learning" have been advanced by the right. A senior scholar at the Manhattan Institute Chris Rufo, quoted in the New York Times, connected social-emotional development to a broader conversation about race.
Classroom instruction of gender and sexuality was described as "a delivery vehicle for radical pedagogies like critical race theory and gender deconstructionism."
Cartoon children urging kids to "learn together," to adopt a "growth mentality" when they get stuck, or to adopt a "math mindset" to better understand their emotions are among the topics that Florida's education authorities objected to.
When it comes to math, accuracy is everything. "It's not about how you feel about the situation," DeSantis stated earlier this week at a news conference.
"The [Florida education department] is continuing to provide publishers the chance to fix any flaws discovered throughout the evaluation," a representative stated.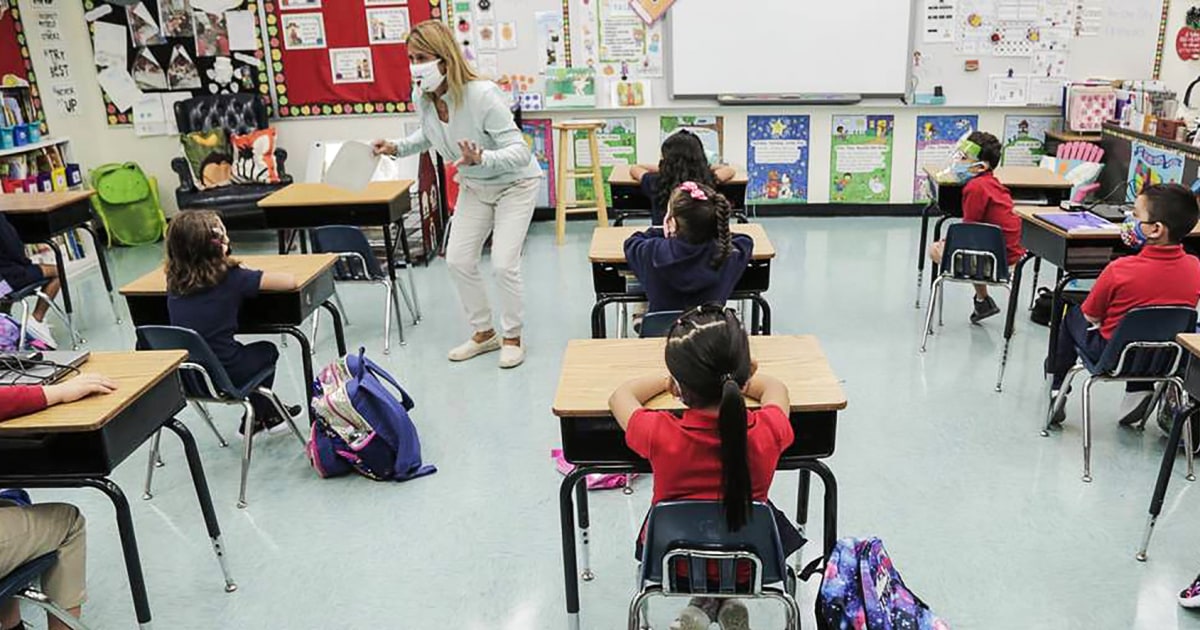 Meanwhile, teachers' groups called it "political theatre" by the governor, who they claim is focusing on the wrong things.
Students aren't studying maths or any other topic, Spar claimed, since there aren't any instructors or bus drivers in the schools.
Read More LA Bans Travel to Texas: Issues with Florida's LGBTQ+ policies..!!
He appoints the state board, which says there will be over 9,000 teacher openings by the end of this year, and we also have a severe shortage of bus drivers, paraprofessionals, cafeteria workers, and custodians."
Neither the governor's words nor his actions have been forthcoming in this regard. This is precisely what's pushing people out of the field, these types of theatrics and political theatre around these textbooks."