You may already know how to add music to your Reels and Stories, but did you know you can now add music to your Instagram posts? Instagram just launched a new feature, which gives brands and creators another way to interact with their fans.
Adding music to your Instagram feed posts will make them even better, whether you want to share your favorite songs, add to your memes, or give your photo a certain feel.
This piece will show you how to add music to Instagram posts and give you some ideas for when you might want to do so.
In 4 steps, here's how to add music to your Instagram posts:
Adding music to your feed posts is easy and can be done during the normal process of making a post.
Step 1: Upload a photo
First, make a feed post like you normally would. Choose your shot, make any changes you want, and then tap Next.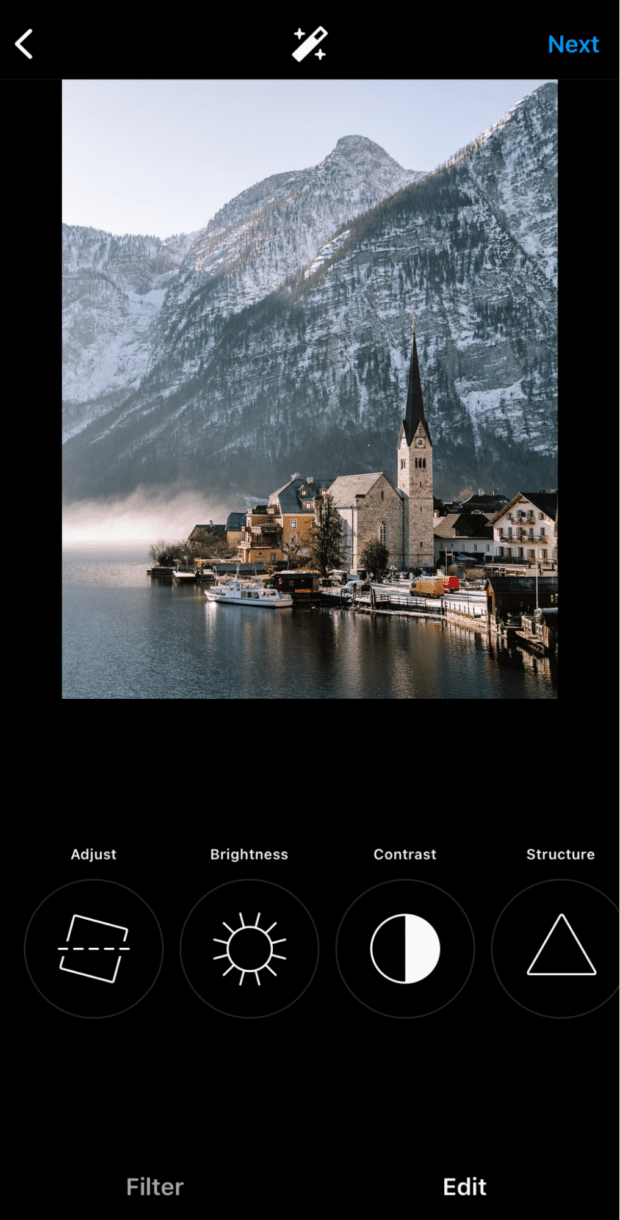 Read More: How to Share Your Wi-Fi Password On Any Device?
Step 2: On the caption screen, tap "Add music"
Once you get to the description screen, you can add music below the geotag. To start, tap "Add music" or one of the suggested songs.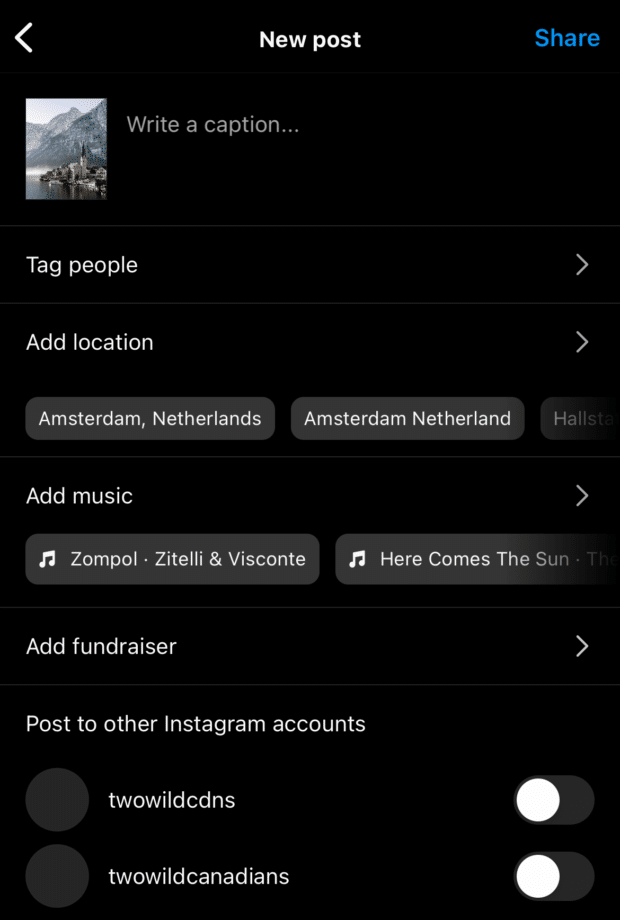 Step 3: Choose a song
Now it's time for the fun part: picking a track.
Under "For you," Instagram will show some popular songs that they think you might like. If you want to find a certain artist or song, you can use the search bar at the top.
You can also find tracks you've saved from Reels or other Instagram posts by tapping Saved.
When you tap Browse, you'll see a list of emotions, themes, and genres to help you decide what to listen to. If you click on one of these groups, a list of tracks will appear.
These subpages are interesting because they also show how many Reels have used each song. This can show if a song is popular or on the rise.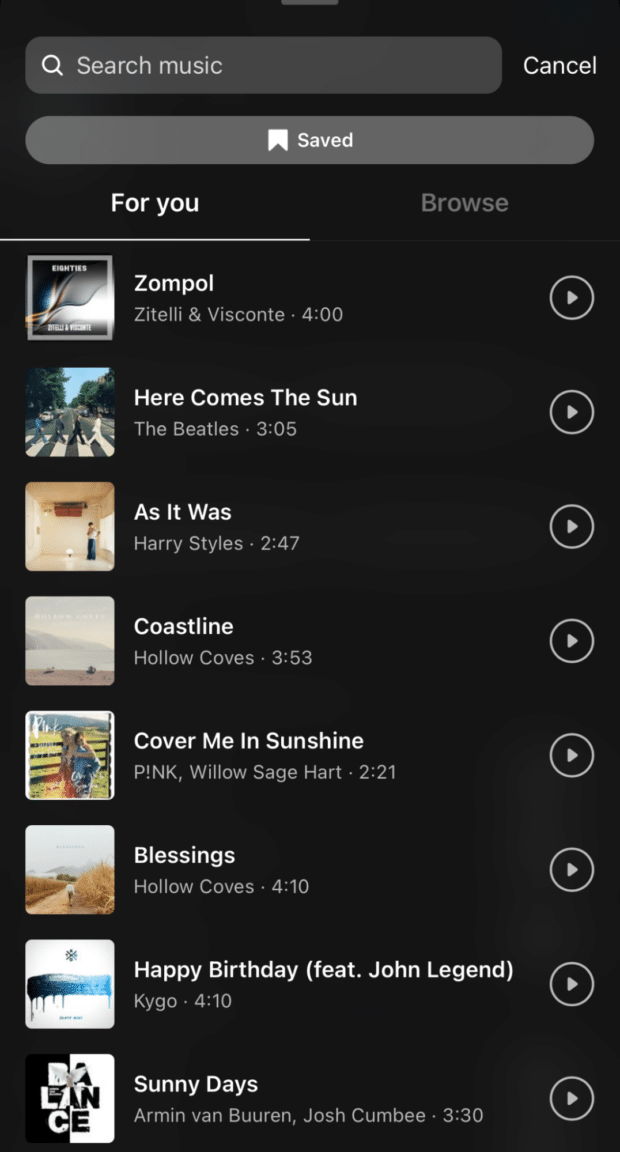 Read More: How To Delete Your Google Account? Step to Step Guide
Step 4: Choose a section of the song
Since a picture doesn't have a set length like a video clip does, it's up to you to decide how long of a clip you want to add to your photo. You can pick from 5 to 90 seconds. Once the clip is over, the song plays over and over again.
After you choose a track, you'll see the name of the song and a colored bar on the screen. First, tap the circle with the number 30 to set the length of the movie.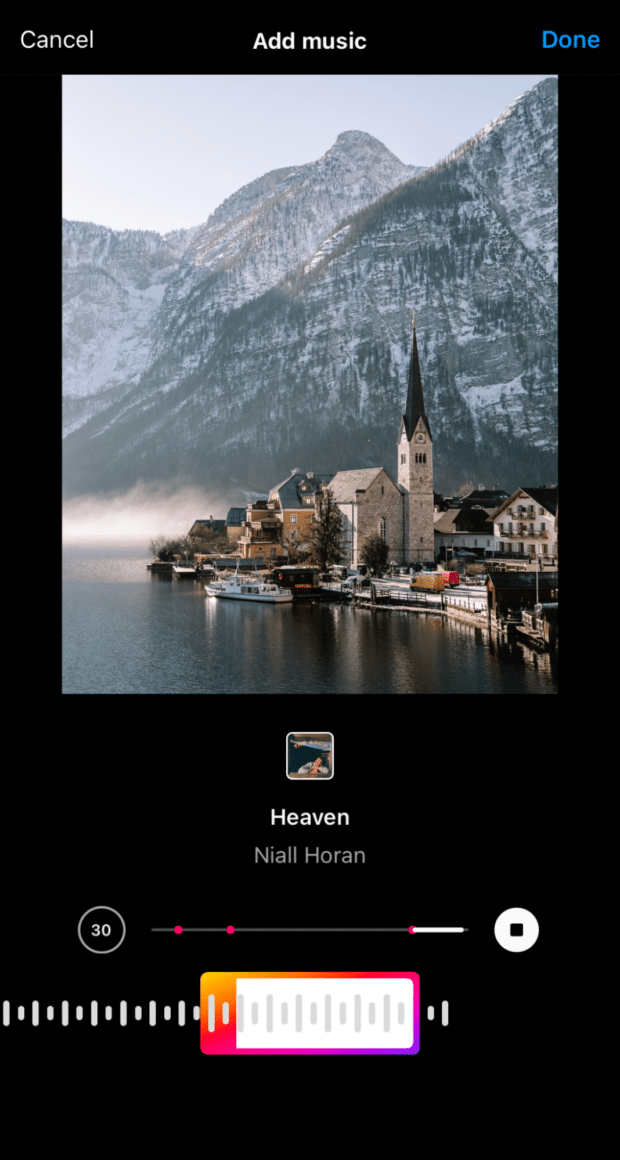 Once you've chosen the length, tap "Done" to go back to the screen with the colored bar. You can move the bar to the part of the song you want to hear by dragging it on that screen. The pink dots on the grey timeline show where strong beats or new lines start, so these are good places to put your bar.
Once you're happy with where the clip is, tap the "Done" button. Then you can post it!
Once your post is in the feed, your followers will see the name and author of the song below the geotag and a volume icon on the bottom right. People can tap the volume to turn the music on or off.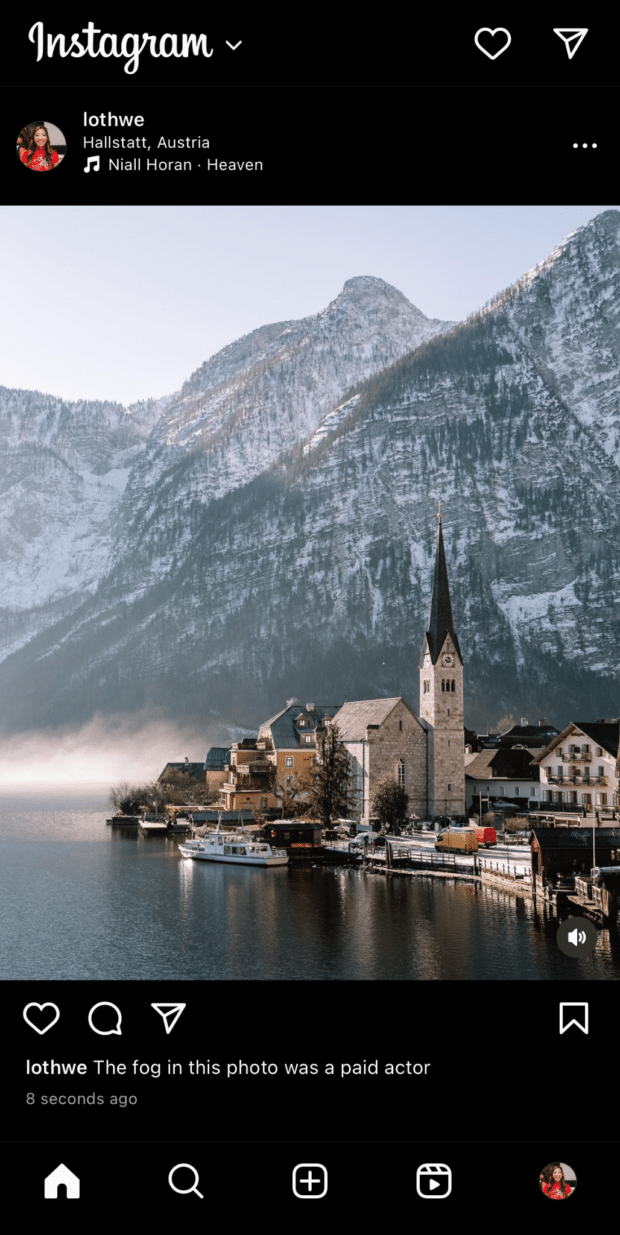 Check Instagram's full piece if you have any trouble with the steps above.
Read More: How To Download Music From YouTube on Any Device in 4 Easy Steps?
Why Add Music to Your Instagram Posts?
You might be wondering like my husband did when I showed him the new feature, "What's the point of adding music to photos?"
(Of course, all he does on Instagram is watch Reels about dogs and sports on his Explore page, so maybe he's not the kind of person this feature is meant for.)
But if you want to make good content and keep your audience interested, I have a few smart reasons why you should include music in your Instagram feed posts.
You Can Capitalize on Trending Audio
Using trending audio in a feed post, like Instagram Reels, may help you win favor with the algorithm, which could make your post more likely to go viral.
If your post shows up on the search page for that audio track, it can also help more people see it.