Most people would say that the time of buying CDs and even buying songs or albums digitally is over. Why buy a CD for $9.99 when you can stream almost as much music as you want to all of your devices for the same price?
It makes sense that music streaming services are doing so well. There is Apple Music, YouTube Music, Amazon Music, TIDAL, SoundCloud, and more. But right now, Spotify is by far the biggest player in this business. It is available in more than 90 countries and has a large library of 60 million songs.
So, how do you use Spotify on a Mac? How can I get Spotify on my Mac? How do I update Spotify on my Mac? How do I save songs from Spotify? All of these questions and more are answered in the guide below.
Why use Spotify for Mac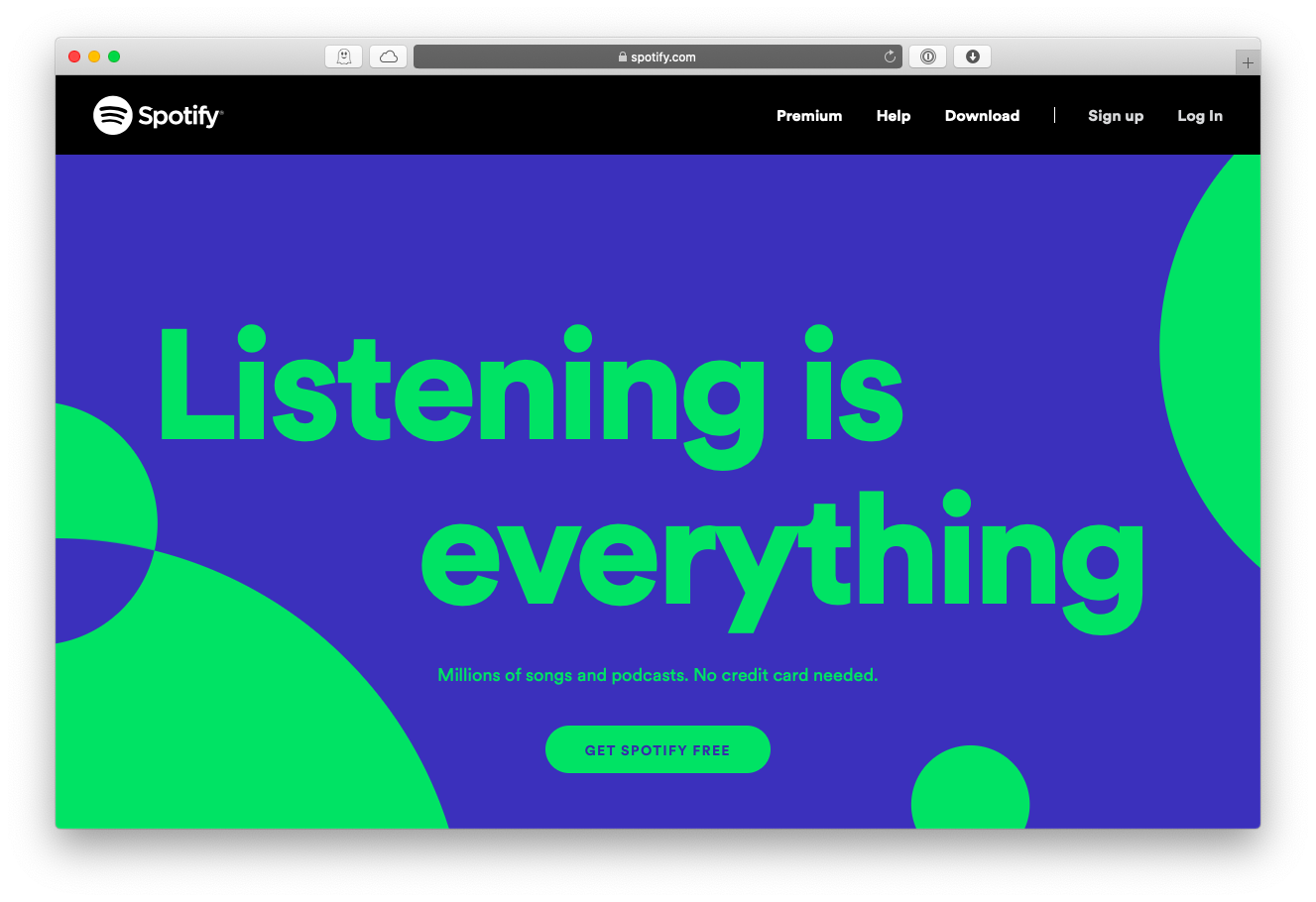 There are a lot of good things about Spotify. The library of songs is very big, and new songs are added every day. Since the service has deals with all of the big record labels, you can find songs and albums from pretty much any artist, from the Beatles to Lil Wayne.
Spotify also makes it easy to find music to play by offering radio, playlists, charts, new releases, and more based on what you like. The more you listen to music on Spotify, the better it can guess what else you might like.
You can also connect to your Facebook friends through the Spotify app for Mac, so you can see what music they are listening to and find new music that way. Also, Spotify has become a big player in the podcast world, with lots of exclusives like The Michelle Obama Podcast and The Joe Rogan Experience.
Can you get music from Spotify and save it? Of course! Spotify lets you download songs, albums, playlists, and podcasts until your device can't hold anymore. You can get a Spotify download for Mac, iOS, Android, and Windows for the app itself.
Read More: RazerNew Black Shark V2 Pro Headset Has Clear Sound and A Battery Life of More than A Day.
How to download Spotify on Mac
Even though Spotify has a web app for listening online, there are many reasons to get the Spotify download for Mac instead. The most important is that you can download Spotify songs to listen to when you're not online.
Here is how to get Spotify on your Mac:
Visit spotify.com
Click Download in the top menu
In the pop-up bar, click Allow for the Spotify download to start
In your Downloads folder, unzip the Spotify installer
Double-click on the installation file and go through the process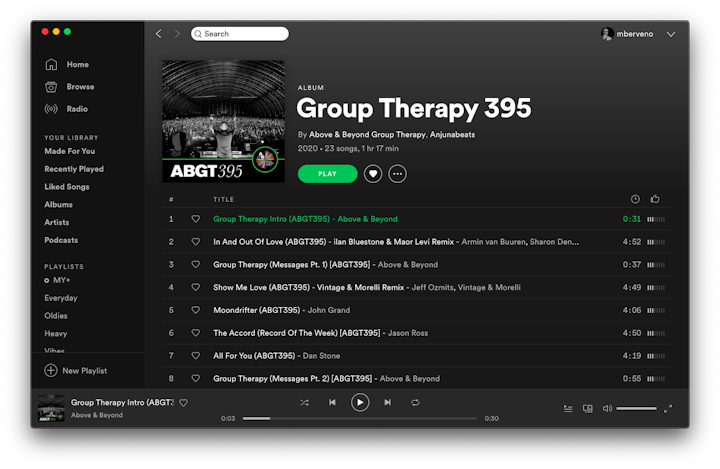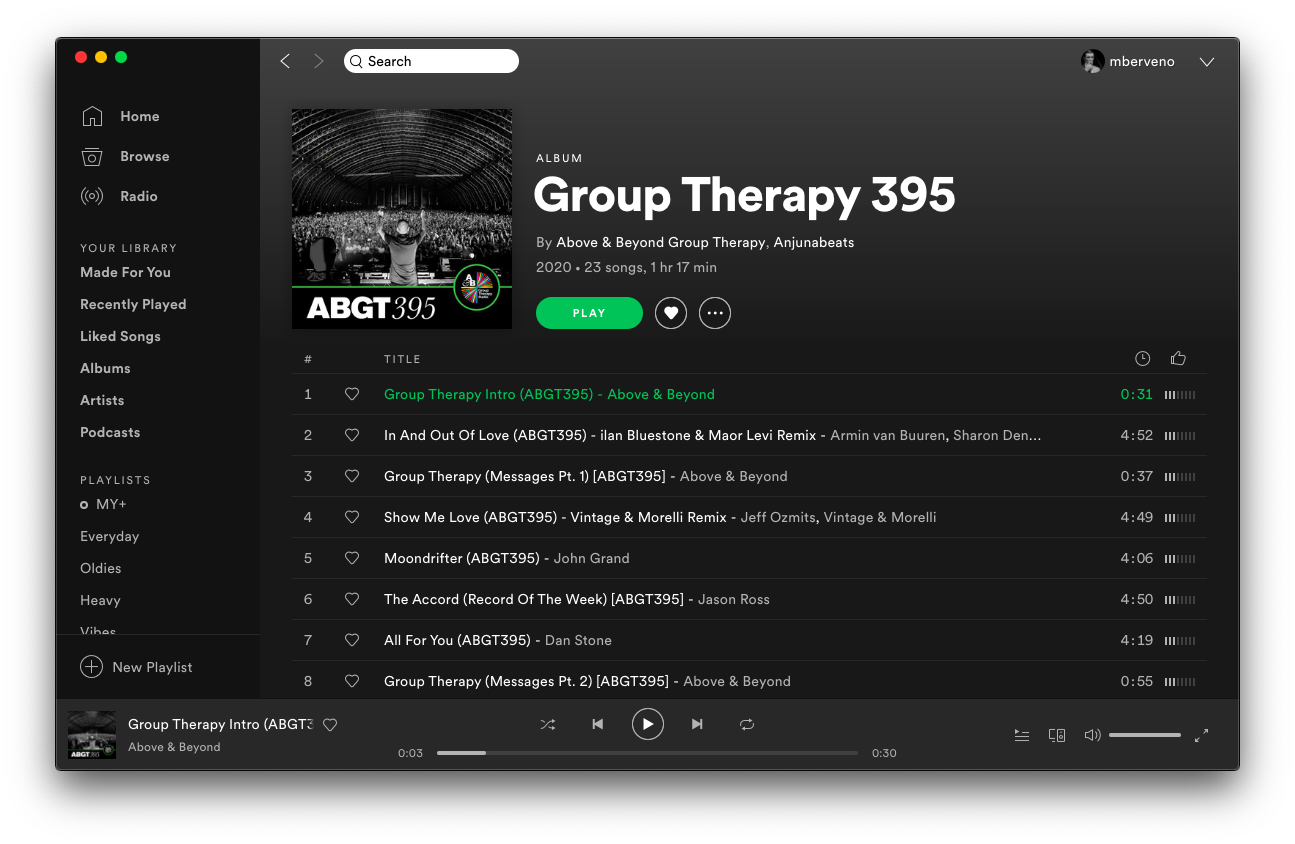 If Spotify won't open on your Mac, put the current version in the Trash and download a new one from the website. Then, repeat the steps above to open Spotify.
Tips for using Spotify on Mac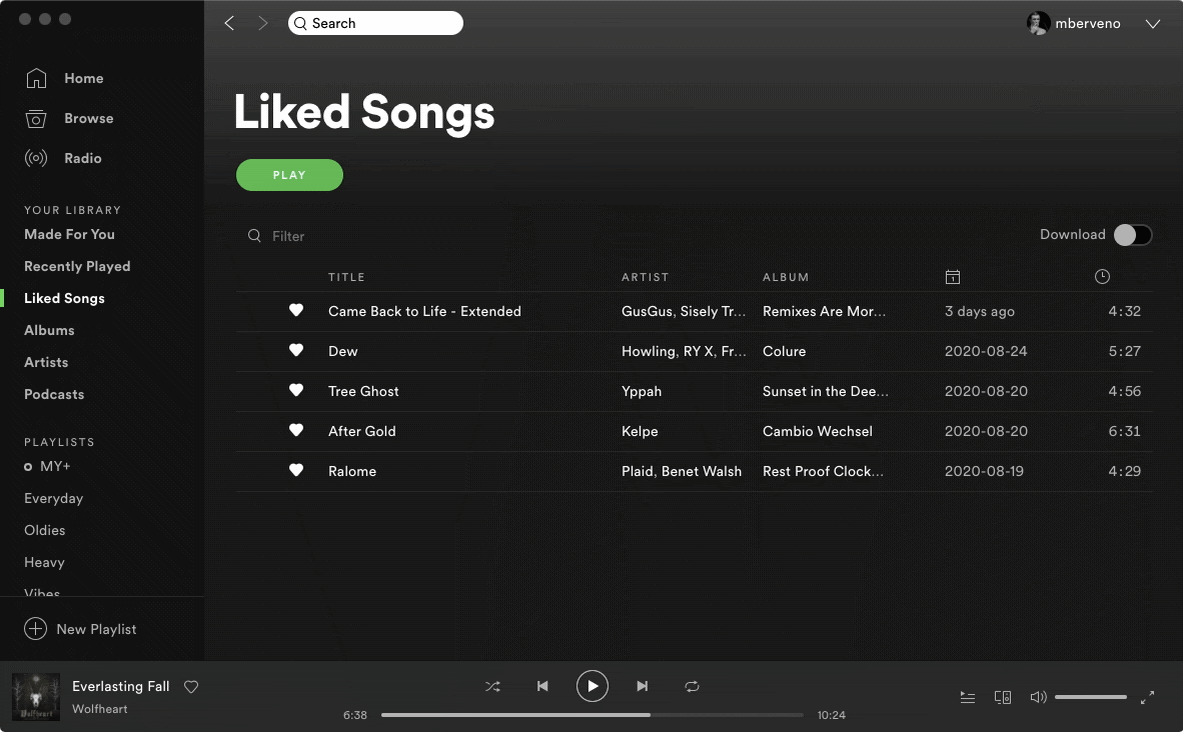 Once you have the Spotify app for Mac, it's pretty easy to figure out how to use it. There are some tricks, though. You can't directly download songs or albums from Spotify, but you can download playlists.
So you need to either add albums and songs to specific playlists (you can make as many as you want) or use the heart icon to like songs and then download the automatic Liked Songs playlist. To download, just flip the switch above any video that says Download.
The Mac generally ignores the Spotify equalizer, but you should use it. Under the Music Quality part of the same Preferences menu, look for Normalize Volume and turn it on. Now, the sound of every song will be the same, and you won't have to change your speakers for each song.
Go to Spotify Preferences (⌘ + ,)
Scroll all the way down and click Show Advanced Settings
Find Startup and Window Behavior and switch the dropdown to No
Lastly, you can play Spotify on your Mac and connect it to more than 2,000 devices, like smart speakers, TVs, game consoles, etc. Make sure all of your devices are on the same WiFi network, and then use the Devices Available menu at the bottom of your Spotify to connect them.
Read More: What Does "NVM" Mean, and How Is It Used?
How to Use Group Sessions on Spotify
In 2020, one of the newest things that Spotify added was the ability to make a group practice.
You know how at a party, dinner, or the office, only one person can handle the music on their phone or computer? Group Session is made so that everyone can work together on that music stream and pause, play, and add songs to the shared queue. The tool is still in beta, so you can't use it on your Mac. However, you can try it on your iPhone.
When a song is playing, tap the Devices Available icon
Under "Start a group session," choose Start Session
Invite your friends to join either by sending them links or by having them scan your code
How to Achieve the Best Sound on Mac
Once you figure out how to use Spotify on a Mac, you can listen to more than 60 million songs right away. The next best thing you can do is fine-tune your audio setting so you can really enjoy your new unlimited music experience.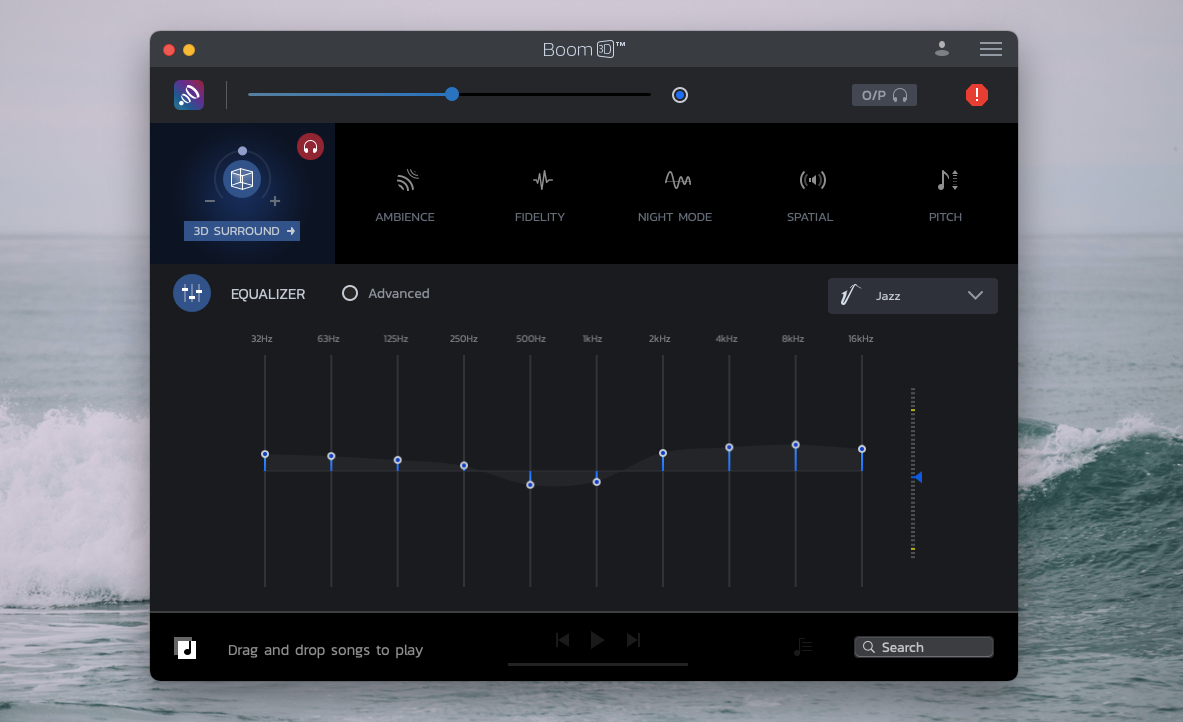 Boom 3D is the most modern way to improve the sound on your Mac. This app has a number of high-quality settings for boosting sound, which you can also change by hand to make any genre sound the way it was meant to, no matter what speakers you have.
You can also turn on your headphones' 3D Surround Sound mode for a full audiophile experience. And if you think your Mac's maximum volume is too low, you can use one of Boom 3D's most popular tools to go over the hardware limit.
Read More: What Are Haptic and Why Are Haptics So Important to Smartphones?
How to Focus on Music on Mac
When you need to get something important done, all the open-space offices, coworking spaces, and even building sites near your home make it hard for you to concentrate. And if you just put on headphones and turn up the music, you might miss out on everything that's going on around you that could be useful. Is there a compromise?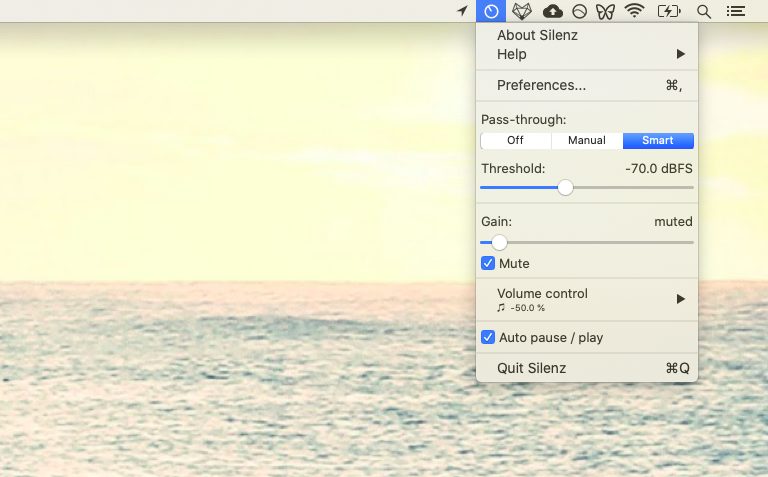 Silenz is the best way to mix sounds on your Mac. This app will change your sound flow as soon as you put on headphones, whether they are wired or wireless. This way, you can stay focused without all the background noise, but you can still hear your phone ring or someone talking to you. Silenz works with any third-party media player or service, like Spotify, and does its job automatically, without you having to do anything.
Now that you know how to download music from Spotify and some other tips for boosting the volume with Boom 3D and mixing sounds with Silenz, it won't take you long to make your perfect audio setting.
Best of all, you can try Boom 3D and Silenz for free for seven days with the Setapp trial. Setapp is a platform with more than 200 powerful apps that make your Mac life better, like Image2icon, which lets you make icons in seconds, and NetSpot, which helps you fix your WiFi coverage. Try them all for free to see how apps can make your life better.